Walled world: Lessons from Europes border barriers
https://newsinteractives.cbc.ca/longform/a-world-of-walls-europes-lessons-in-border-barriers
Donald Trump, would-be wall-builder-in-chief, may currently be the world's most vocal defender of border walls as the best answer to unwanted asylum-seekers, but he is, in fact, late to the modern wall-building game.
Once home to one of the world's most loathed walls, Europe has in recent years become a leader in building them: There are now border fences and walls in 10 European countries that together measure more than six times the length of the Berlin Wall, according to a recent report by the Transnational Institute (TNI), a research and advocacy outfit that supports international social movements. This within a continental alliance built on the idea of a borderless union.
And like Trump's proposed wall, most of these formidable structures were built to keep people out.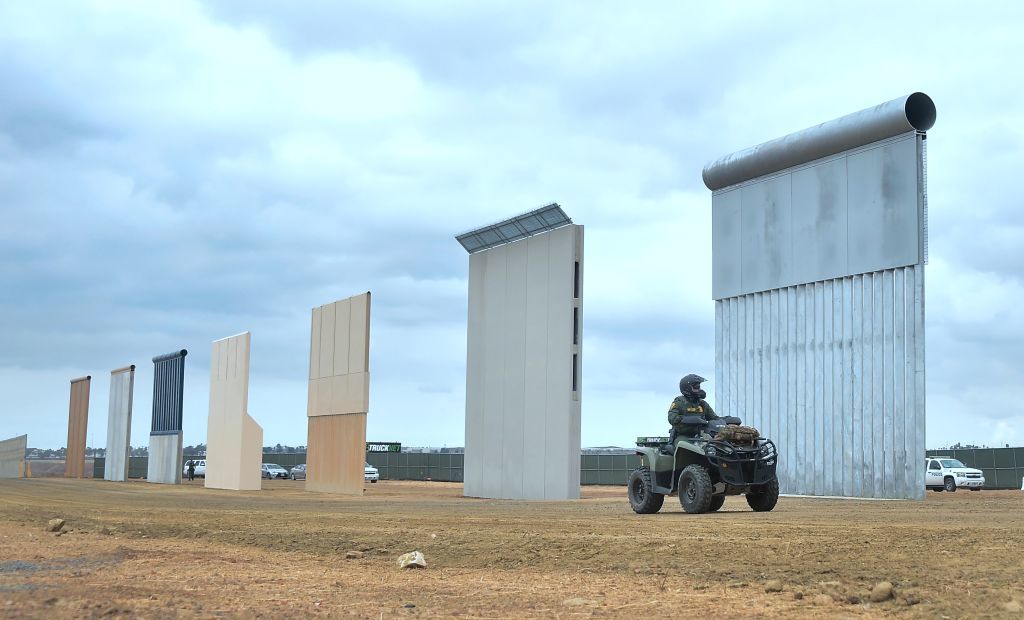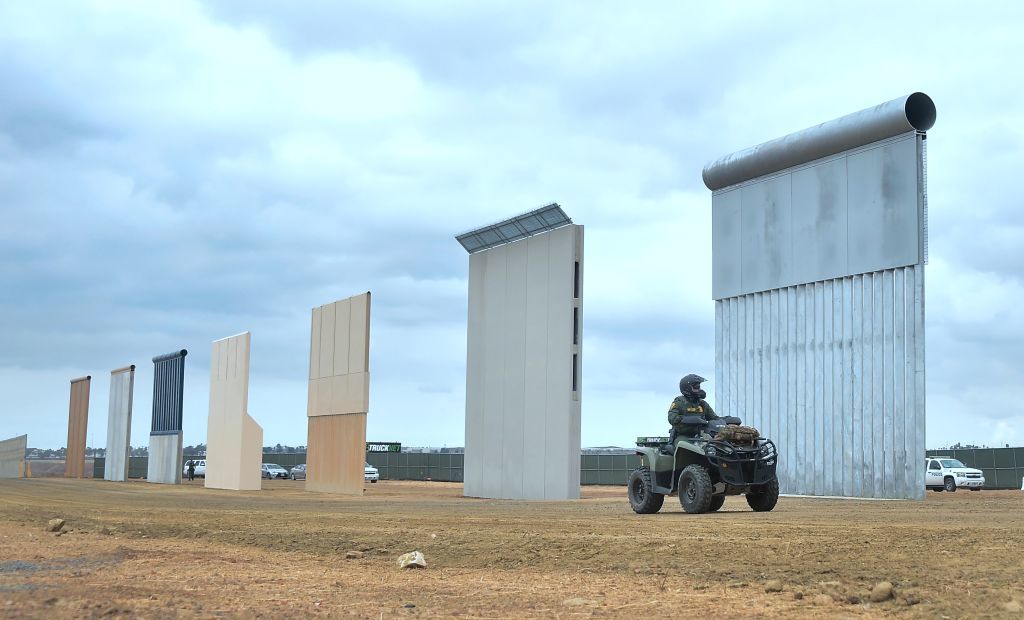 The year 2015 was pivotal. Hundreds of thousands of refugees from Syria, Afghanistan, Iraq and parts of Africa arrived in what became Europe's worst refugee crisis since the Second World War.
Citing inaction by European Union leadership, some member countries turned to the building of barriers as a favoured way to keep migrants out.
The building spree that year more than doubled the number of walls, from 5 to 12. In all, around 1,000 kilometres of walls and fences have been built in Europe since the 1990s, said the TNI report, titled "Building Walls."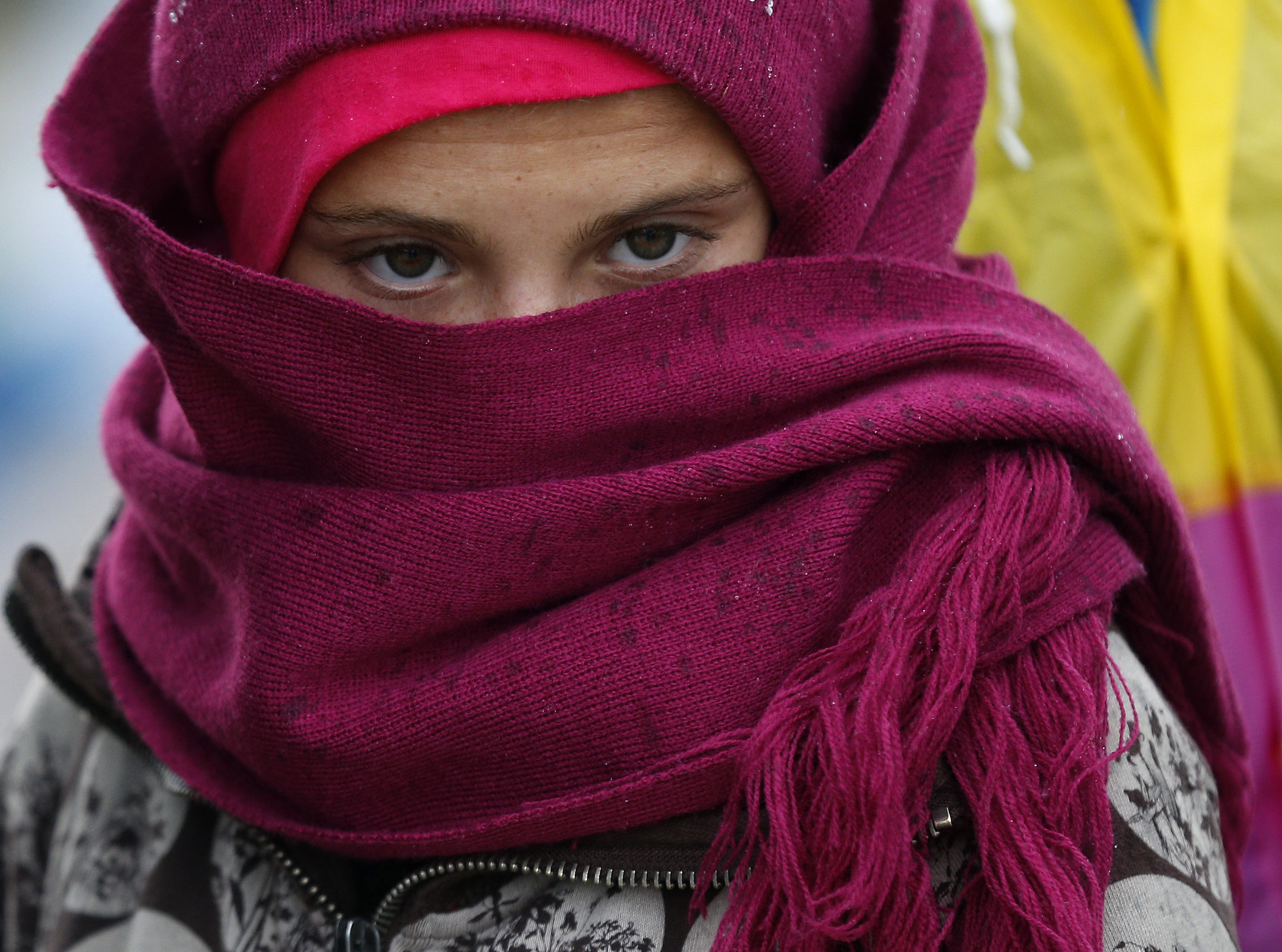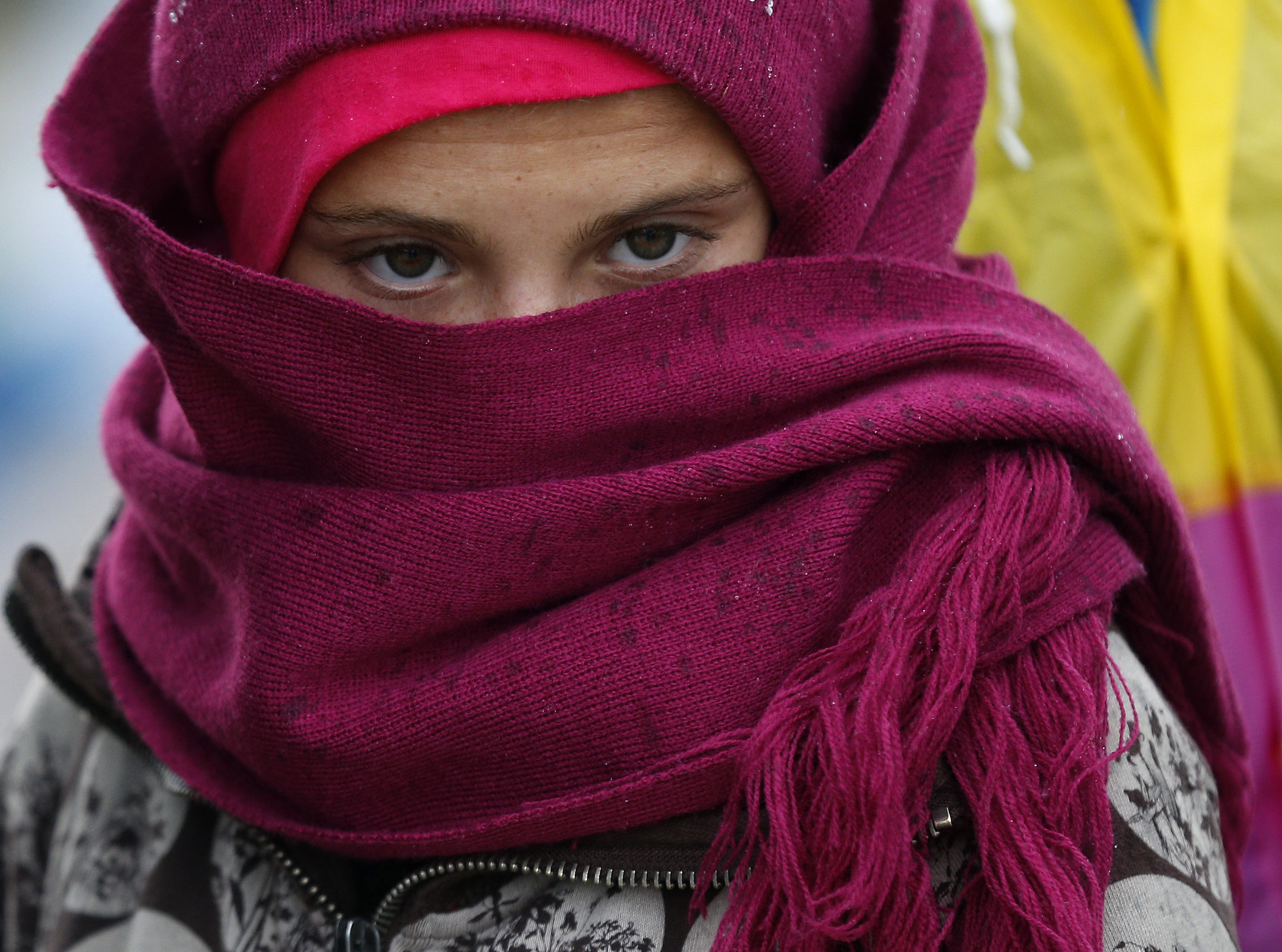 European populist leaders have argued that barriers are necessary to protect their countries from irregular migration and, more crucially, from criminals and would-be terrorists among them.
"Every single migrant poses a public security and terror risk," Viktor Orban, Hungary's populist prime minister, said at a 2016 news conference in Budapest.
Orban, who has been called "the original Trump," labelled the migrants passing through his country at the time as "Muslim invaders" who threatened Hungary and Europe's Christian identity. He built barriers on Hungary's borders with Serbia and Croatia.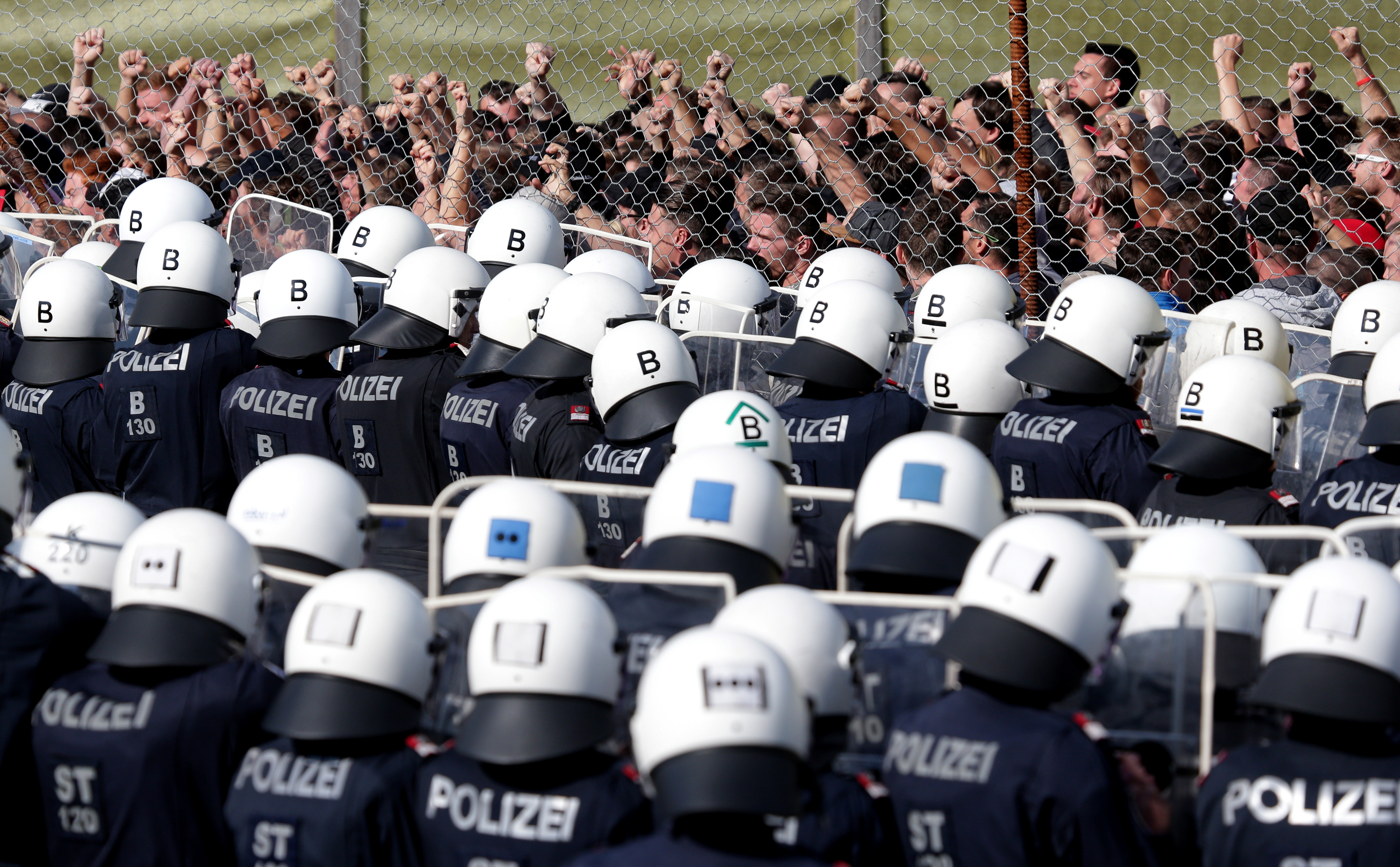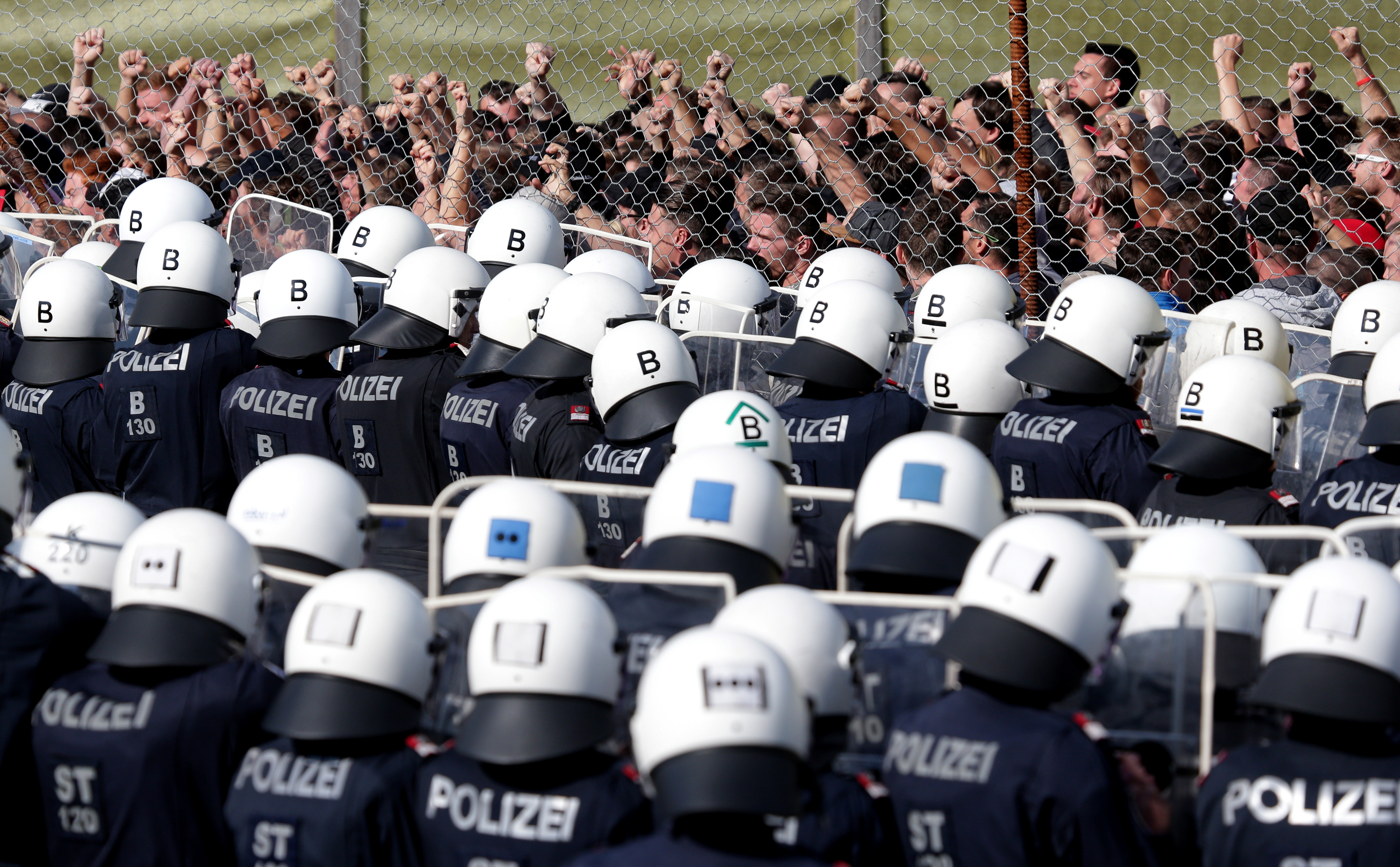 The same arguments travel easily across European borders.
Barriers have also sprouted at the Macedonian border with Greece, at the Slovenian border with Croatia, the Bulgarian border with Turkey, among others.
When Austria erected a fence with Slovenia in reaction to the 2015 crisis, then-interior minister Johanna Mikl-Leitner said "a fence is not a bad thing. Anyone who has a house, has a garden and a fence" to help regulate who enters and who doesn't.
And in Trump's rhetoric, there are many echoes of European arguments gone by. Trump wanted Mexico to pay for his wall; Orban wanted the EU to pay for half of his border fence for the benefits he says the union reaped.
For both, walls and fences have proven a powerful political tool, says one expert.
"They look great on television, they look strong and impenetrable, and it suggests to the viewer 'We, the government, is protecting you from something,'" Marcello Di Cintio, author of Walls: Travels Along the Barricades, said in an interview from Calgary.
But, he added, they are blunt instruments symbolizing an admission that builders are not interested in dealing with root causes.
"A wall is not a solution, it's a surrender to the problem," said Di Cintio. "A wall is a white flag. A wall says 'We don't know what to do so we're just going to do this.'"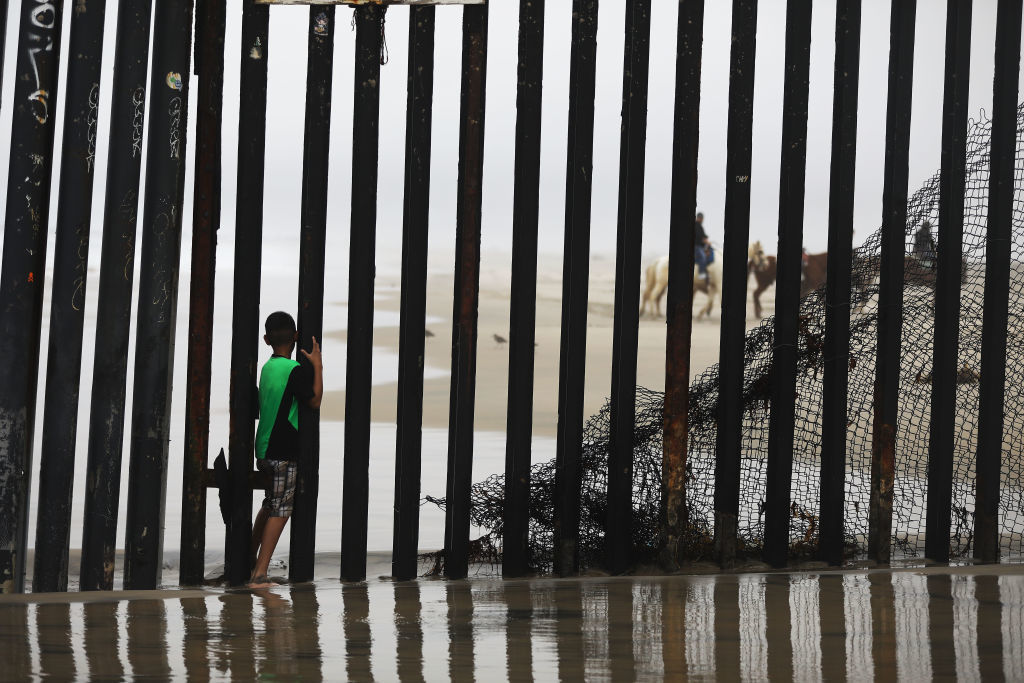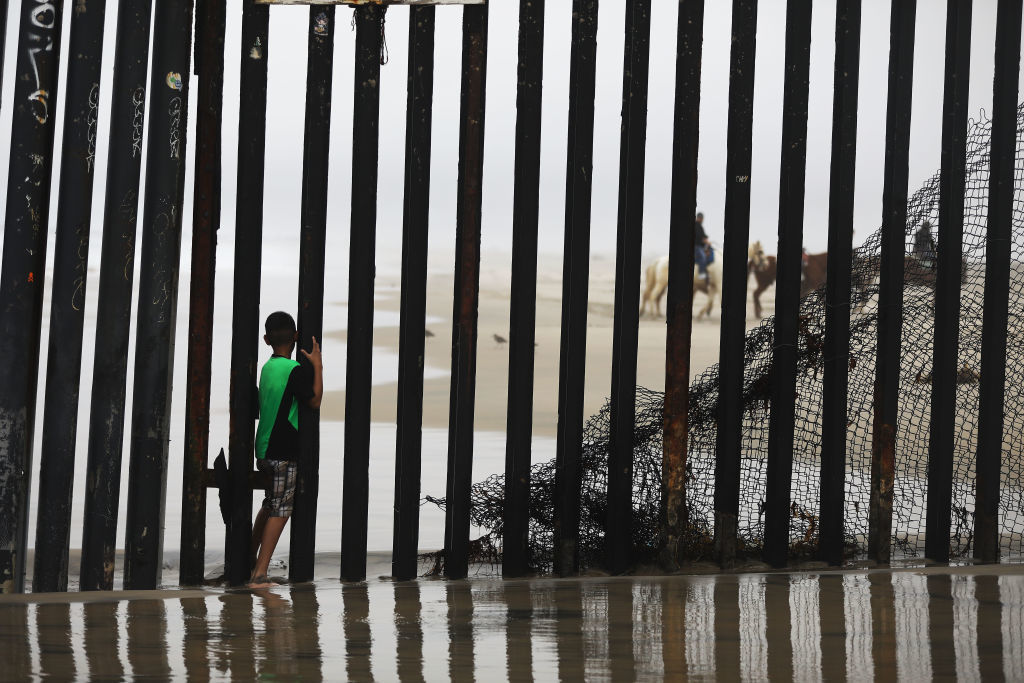 But can walls actually work?
"It's a political platitude to say walls don't work — it's like saying 'There's no military solution to this conflict,' which is almost always untrue," says Tim Marshall, author of The Age of Walls: How Barriers Between Nations are Changing Our World.
Put together, Europe's walls did interrupt the flow of migrants crossing the continent on foot en route mostly to Germany and Sweden in 2015 and 2016 — it did that by rerouting the flow.
Those who build them, says Marshall, "know they are not foolproof," and in that there are lessons for the U.S.
"Governments realize that barriers can work in deflecting the flow of economic migrants and asylum-seekers away from their borders and towards someone else's, and so as a short-term response to popular pressure they are a relatively cheap option," says Marshall.
At a time when division over immigration and migrants define European political discourse — and a time when Orban is openly calling for an anti-migrant takeover of the European Union — border barriers have proven popular both among ordinary Europeans and the politicians looking to win their vote.
Their supporters in Europe point to the almost immediate drop in the number of migrants inside each country as proof that they do work. They especially celebrate the Hungarian fences, and credit the Macedonian fence with Greece for shutting down the so-called Balkan route used by untold thousands to get to Western Europe.
But the drastic drop since the crisis in the overall number of migrants and refugees arriving in Europe is mostly attributed to European deals with, and pressure on, other countries to cut off the flow — from Turkey, host to some 3.5 million Syrian refugees, or Libya and farther south in Niger in Africa.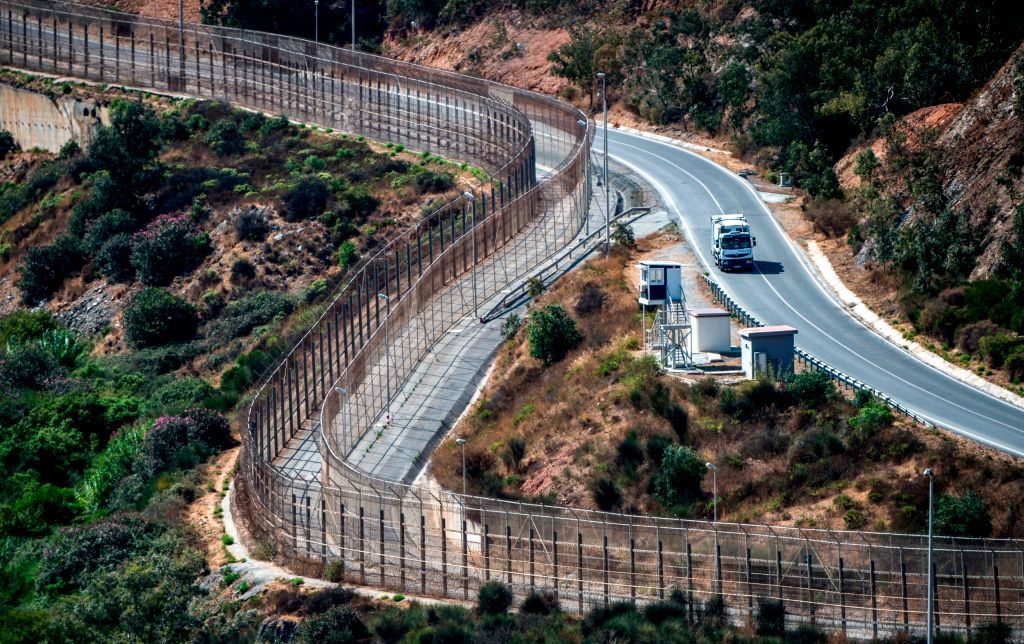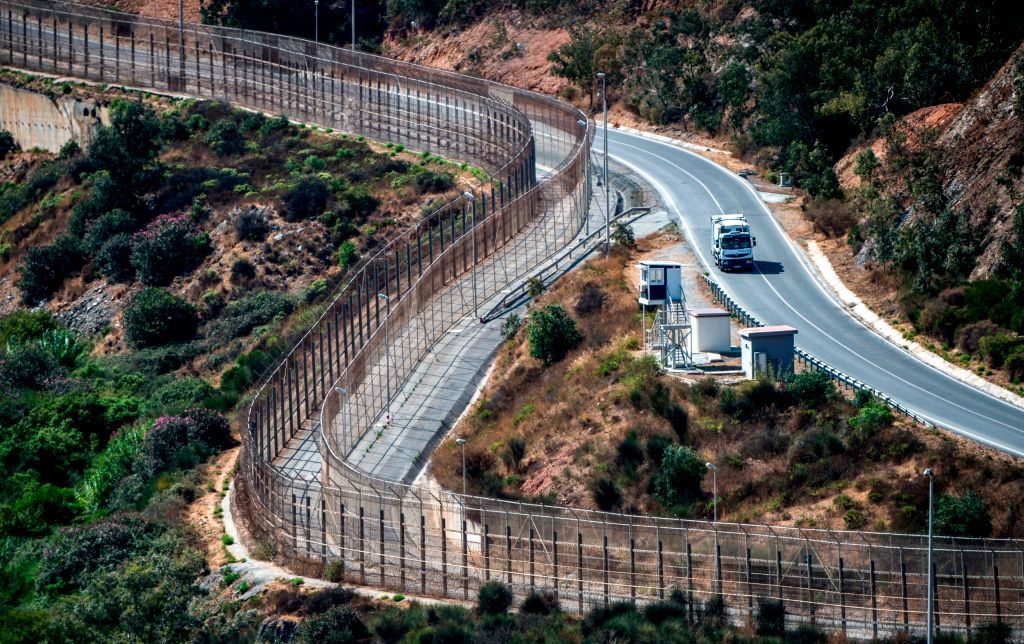 Some researchers and historians conclude that walls and barriers not only deflect the problem elsewhere — they also cost billions and endanger people's lives in the process, because desperate people will always find another way.
Walls also always invite challenge, says Di Cintio, because "the impulse to build a wall is weaker than the impulse to cross one," he said. For refugees and migrants, "it's life and death."
And it isn't only asylum-seekers who persist in trying to find workarounds, but smugglers too, who in turn also charge more as their work gets more challenging — claiming more lives.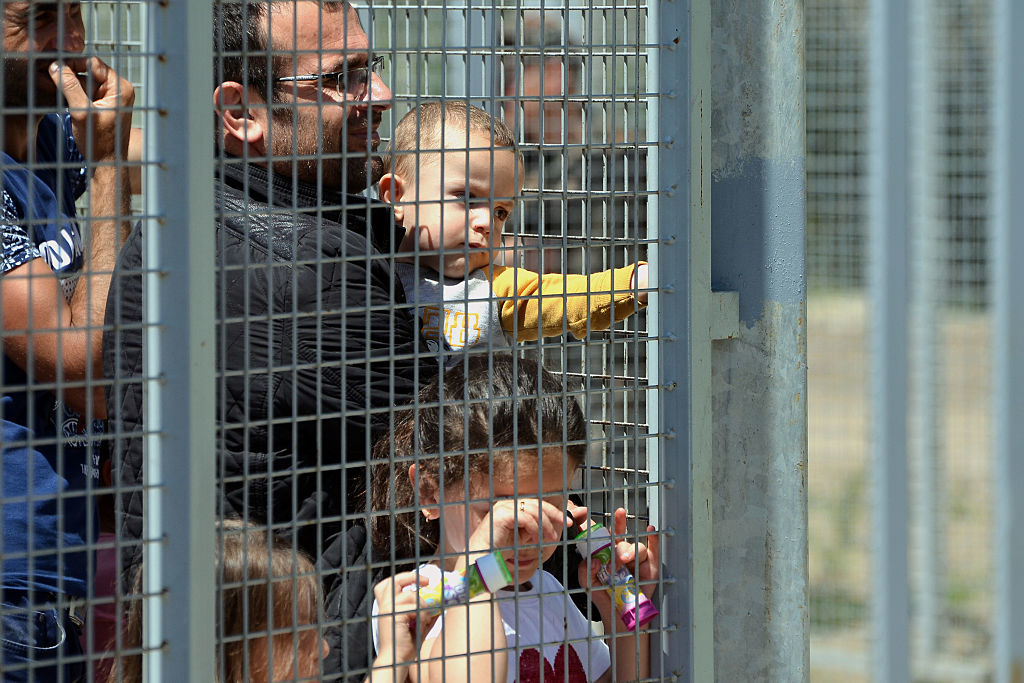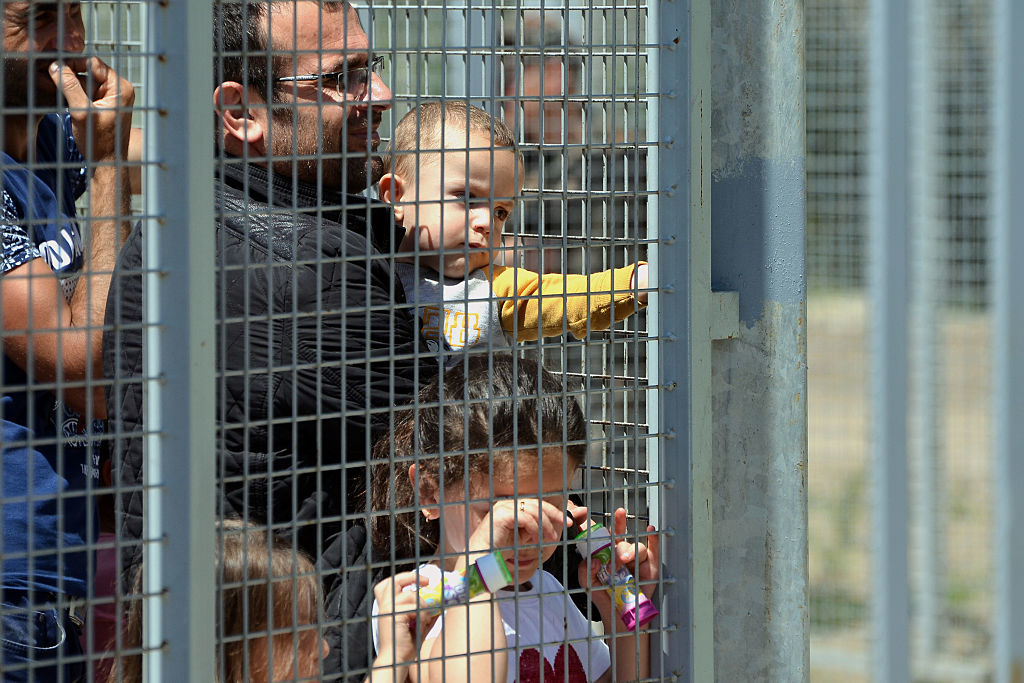 "The EU may celebrate lower numbers crossing borders," says Nick Buxton, editor and co-publisher of the TNI report, "but when that is at the cost of higher deaths at sea, concentration camps in Libya, providing money to security forces of some of the worst dictators in Egypt, Chad, Sudan and so on, is that a cause for celebration?"
Europe's experiences show that fences and walls "can never solve the issues that cause people to leave their homes and are ultimately instruments of policy that are deadly in effect," said Buxton.
Here is a look at four existing European border walls and fences, and how they're working out.