Trump attacks Mueller after he agrees to testify to Congress
https://abcnews.go.com/Politics/trump-attacks-mueller-agrees-testify-congress/story?id=63955872
President Donald Trump on Wednesday attacked Robert Mueller hours after word came that the former special counsel had agreed to testify before Congress in public on July 17.
Interested in
Donald Trump?
Add Donald Trump as an interest to stay up to date on the latest Donald Trump news, video, and analysis from ABC News.
Trump once again labeled Mueller's investigation a "witch hunt" and a "hoax" and accused him of illegally handling the derogatory text messages exchanged between former FBI agent Peter Strzok and former FBI lawyer Lisa Page, saying Mueller had "terminated" the messages, calling that "illegal."
"That's a crime," Trump said in an interview with Fox Business Network anchor Maria Bartiromo.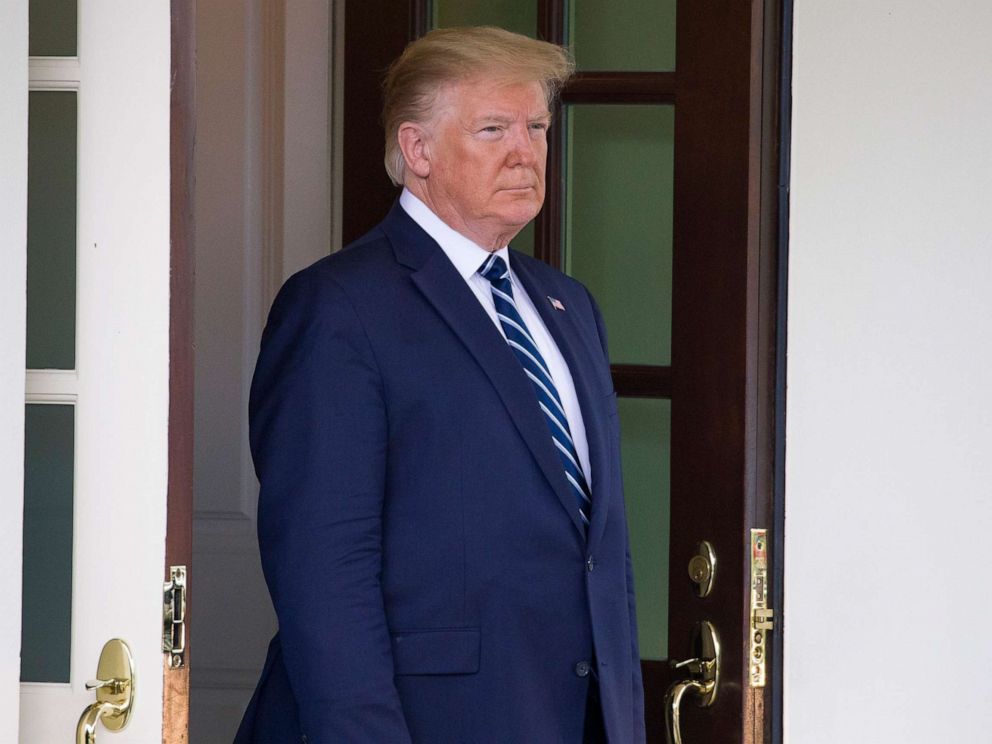 Trump has argued the point before in attacking Mueller, including in a tweet dating back to December 2018.
The Mueller Angry Democrats recently deleted approximately 19,000 Text messages between FBI Agent Lisa Page and her lover, Agent Peter S. These Texts were asked for and INVALUABLE to the truth of the Witch Hunt Hoax. This is a total Obstruction of Justice. All Texts Demanded!

— Donald J. Trump (@realDonaldTrump) December 29, 2018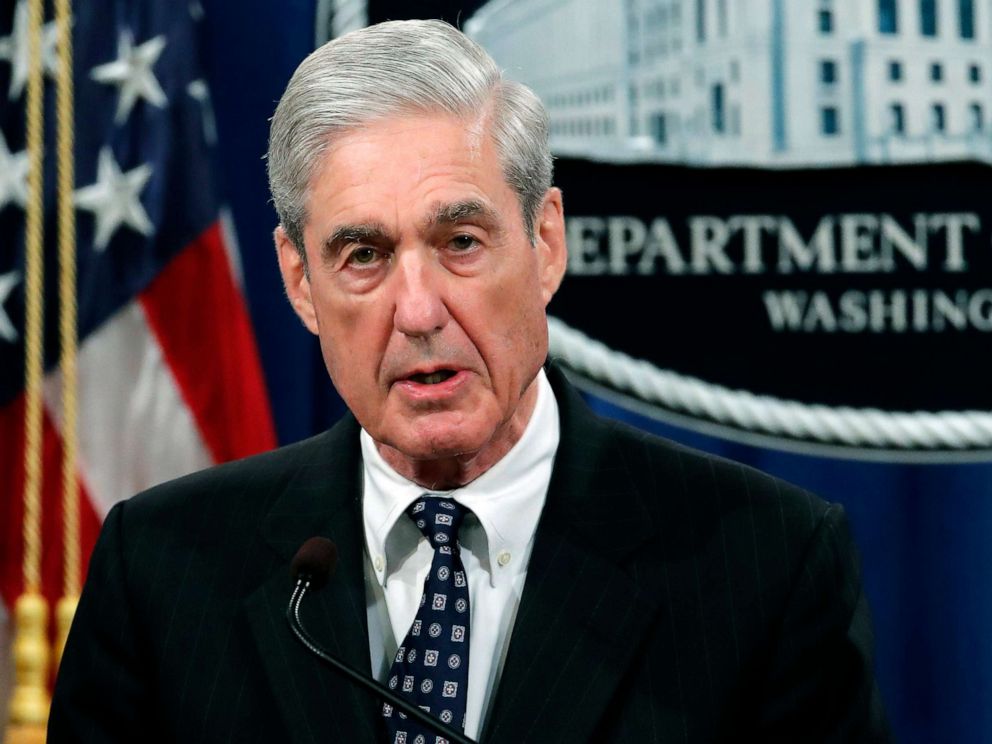 Mueller was "obviously not a Trump fan," the president said.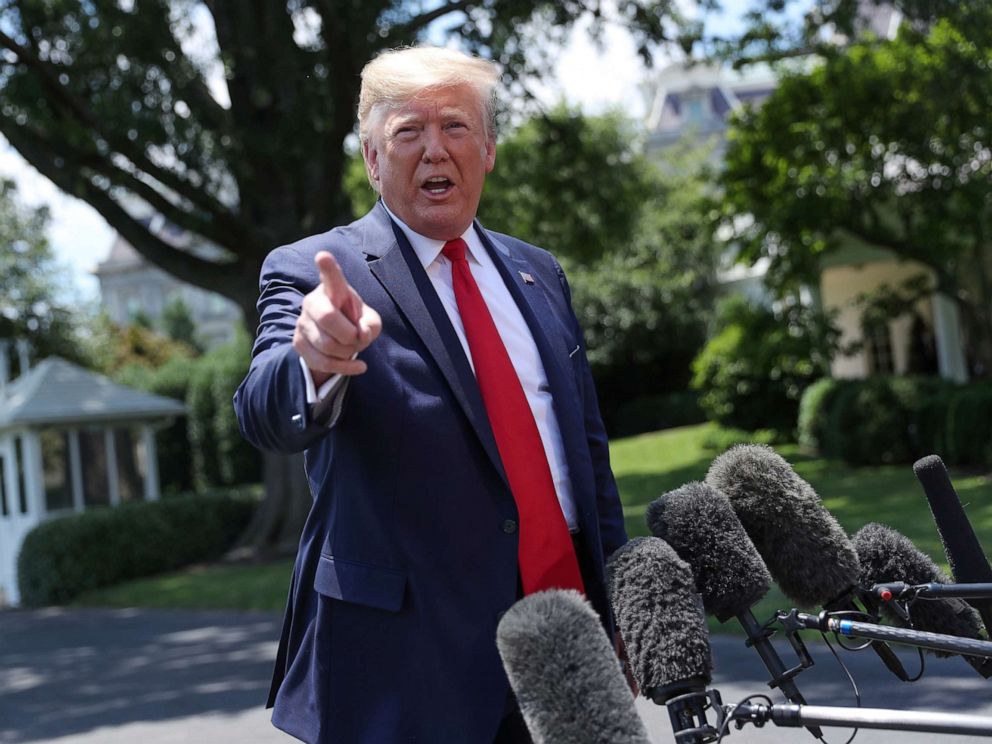 Later Wednesday, as he left the White House for the G-20 summit in Japan, Trump once again lashed out at Mueller agreeing to Democrats' demands he testify .
"There was no collusion, no obstruction, no nothing. How many times do have to hear it? It never ends. He keeps going on and on. I've been going through this for two and a half years. The criminal activity was on the other side. With the fake dossier, the phony fraudulent dossier, and all the other things … this is a disgraceful thing," he told reporters.
"I heard about it last night, and I just said, "Does it ever end? At what point does it end?" It's a disgrace. No obstruction, no collusion," Trump said.
ABC News' Chief Washington Correspondent Terry Moran asked the president if he would try to block Mueller from testifying.
"I don't know anything about it, I just heard," Trump responded. "And my only response to Mueller is, does it ever stop? After all of these years, time and people, does it ever stop? And the Democrats use it to try and divert from what they have, because what they've done — if you look and you see, and it's just my opinion, tremendous criminal activity on their side. And they know it, and this is the diversion. But I ask you this — does it ever stop?"