Teens steal plane from Utah airstrip, take it for joyride, police say
https://www.foxnews.com/us/teens-arrested-after-stealing-small-airplane-from-utah-airfield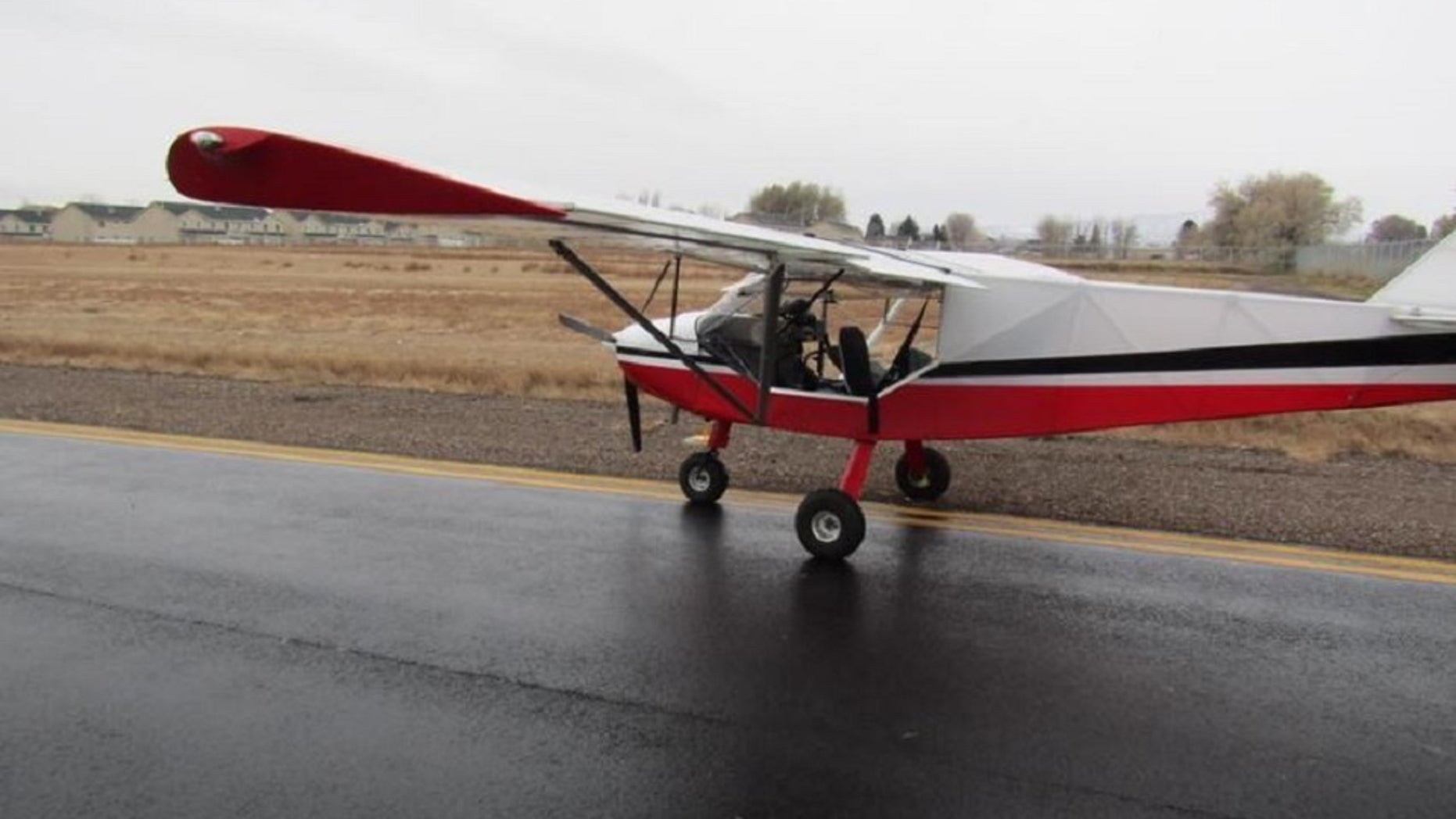 In an unusual case of theft, a pair of teenage boys in rural Utah stole a small airplane Thursday and were promptly arrested after flying "very low," for about 15 miles, police said.
The pair allegedly took off on a tractor and drove it to a private airstrip and took off in a fixed-wing, single-engine sports aircraft. Witnesses told police they spotted the plane flying very low along the U.S. Route 40, police said.
The teens, ages 14 and 15, had left a group home on the Wasatch Front in the northern part of the state earlier this week and were staying with friends in Jensen, according to a news release posted on Facebook by the Uintah County Sheriff's Office.
The teens initially planned to fly back to the Wasatch Front, but changed course and instead flew to the Vernal Regional Airport, where they were arrested, the Desert News reported.  Both are being held in the Split Mountain Youth Detention Center in Vernal.