Start Here: Trump, Georgia, football. What you need to know to start your day.
https://abcnews.go.com/US/start-here-trump-honesty-georgia-governors-race-marylands-football/story?id=58874807
It's Thursday, Nov. 1, 2018. Thanks for choosing to start here.
Interested in
Start Here Morning Briefing ?
Add Start Here Morning Briefing as an interest to stay up to date on the latest Start Here Morning Briefing news, video, and analysis from ABC News.
1. Trump says 15,000 troops could head to border
Yesterday, President Donald Trump doubled down on his plan to send troops to the border to meet the migrant caravan on the move up through Mexico.
He'd already asked for 5,200 troops to support Customs and Border Patrol. Now, he said, that number could rise to 15,000.
ABC News Chief White House correspondent Jonathan Karl tells us about his exclusive interview with the president, while ABC News Chief Global Affairs correspondent Martha Raddatz says that 15,000 troops would be about triple the number the U.S. has in Iraq.
2. Midterm races
It's finally November. And this morning, some of these midterm races are finally coming into focus.
ABC News' John Verhovek has been trekking from district to district and explains how some Democrats could pick up House seats while losing Senate races in the same state.
3. Georgia GOP gubernatorial candidate pulls out of final debate
In many states, we're seeing concern over not just who wins the vote, but who actually gets to vote.
Voter rights have reached a boiling point in Georgia, where yesterday Secretary of State Brian Kemp decided not to debate his Democratic opponent Stacey Abrams. Her supporters have already complained of suppression tactics.
ABC News' Candace Smith has been covering the race and tells us that Abrams' campaign has attracted the likes of President Barack Obama and Oprah Winfrey.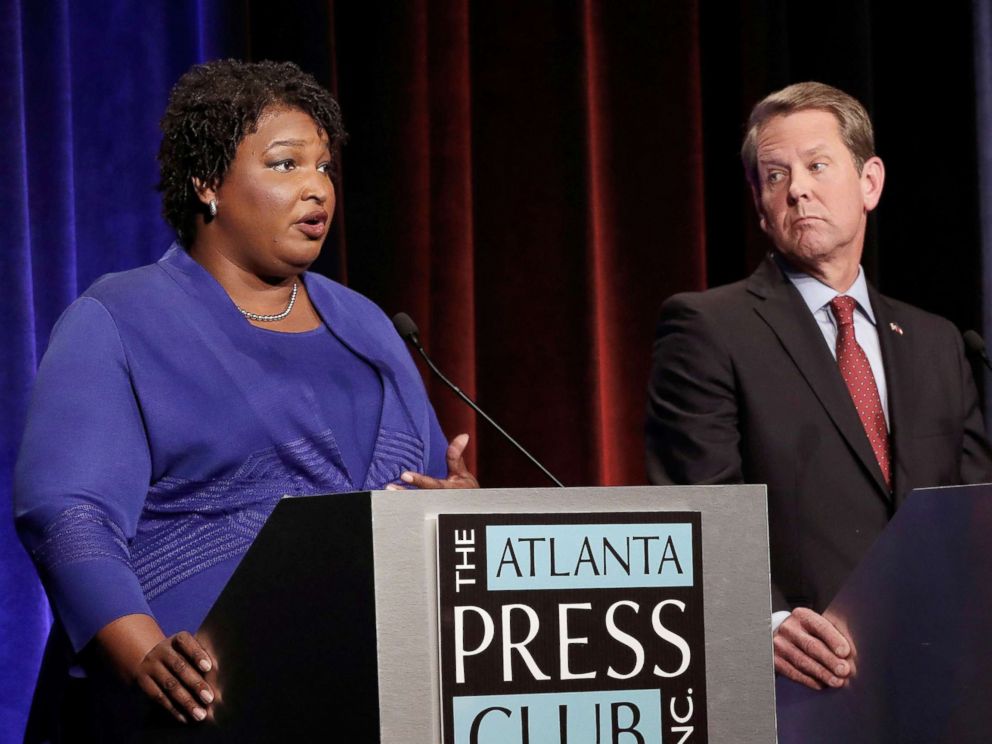 4. University of Maryland fires football coach day after pledging support
A few months ago, following the death of a player, an ESPN report detailed a culture of intimidation and humiliation in the University of Maryland's football program.
This all allegedly happened under the watch of head coach DJ Durkin, who continues to deny that he fostered a toxic atmosphere or presided over anything dangerous.
Then, yesterday, after initially deciding to stick by Durkin, the university fired him.
ESPN's Adam Rittenberg says the school was under enormous pressure to part ways with the embattled coach.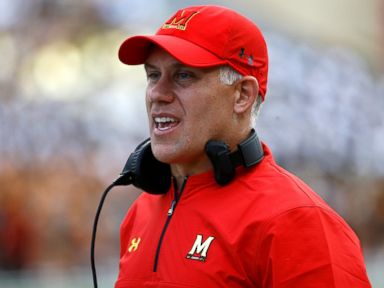 Other news:
'It was fake and it was make believe': The president talks about very real protests during his trip to Pittsburgh.
'We do believe that we caught the right guy': Cesar Sayoc, the avid Trump supporter accused of domestic terrorism, began plotting a mail-bomb spree in July, prosecutors said.
'He thought it was a risk to go': Jamal Khashoggi was strangled and dismembered, a Turkish prosecutor confirmed.
'The issue that is closest to my heart is gun reform': Survivors of the Parkland, Florida, school shooting talk about why voting is important to them.
'Inadvertently fell asleep': A hungover airline employee dozed off in a jet's cargo hold in Kansas City and woke up in Chicago.
From our partners at FiveThirtyEight:

Governors Update: New Polls In Georgia And Ohio Show Really Tight Races
Last 'Nightline':
In Wisconsin, farmers struggling to make ends meet may play vital role in midterms: Dairy farmers in a state Trump won in 2016 share their struggles in the wake of this summer's tariff war — and what issues they'll be voting for on Nov. 6.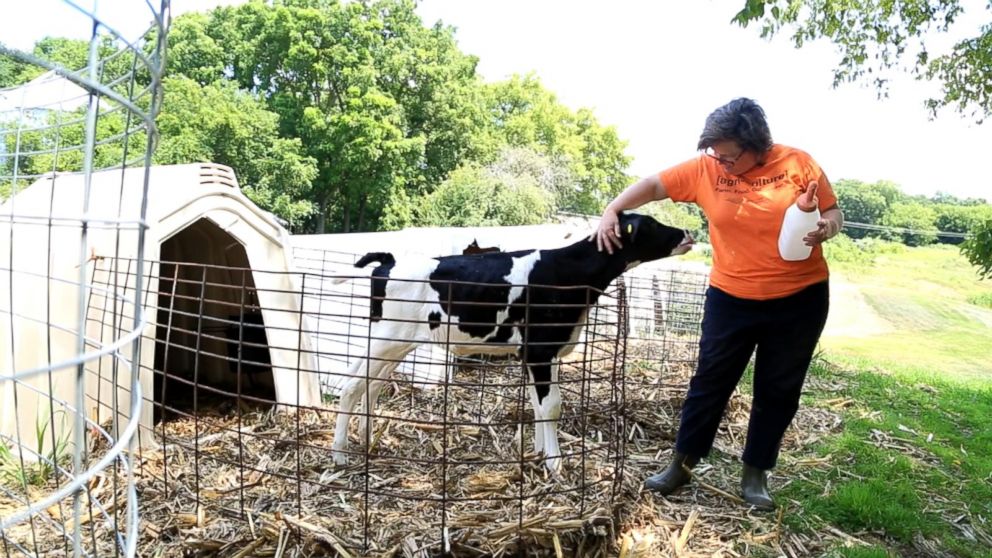 Brian Kemp, Stacey Abrams make final push in tight Georgia governor's race: Kemp, Georgia's secretary of state, faces off with Abrams, a Democrat who would be the country's first black female governor, amid outcry over voter suppression.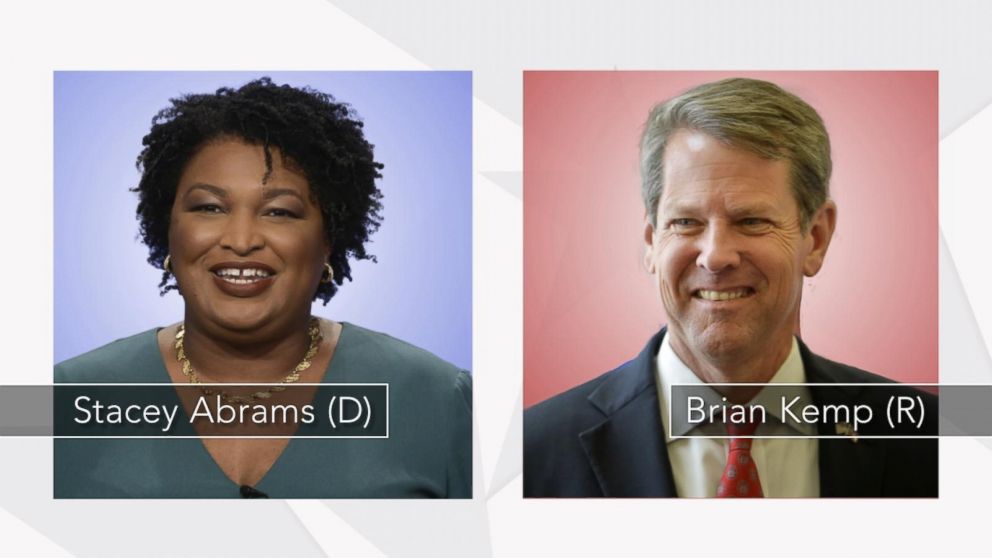 On this day in history:

Nov. 1, 2012 — The aftermath of Hurricane Sandy in the Northeast.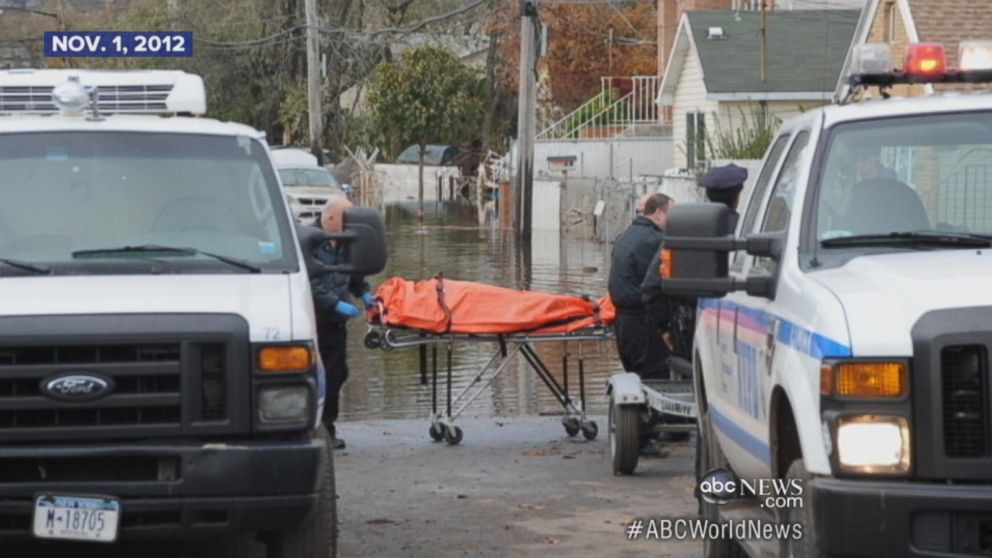 Today's must-see photo:
Skeleton props are displayed during the 45th annual Village Halloween Parade in Manhattan, New York. (photo credit: Jeenah Moon/Reuters)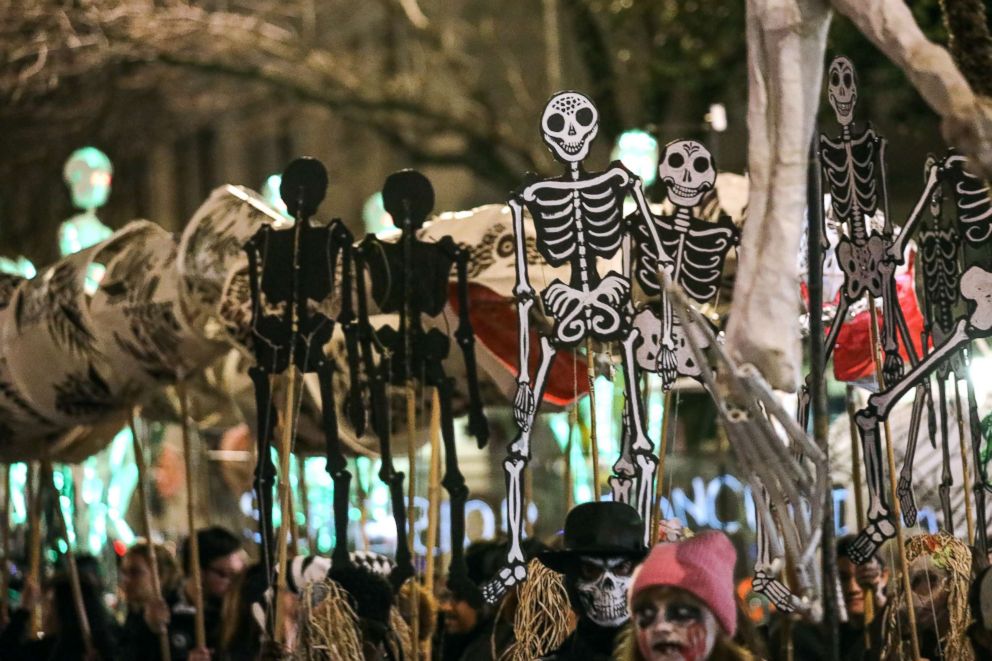 For more great photos from around the world click HERE.
Hot on social:
This "ghostly" dumbo octopus put on quite a show for marine biologists exploring the sea floor off the coast of central California.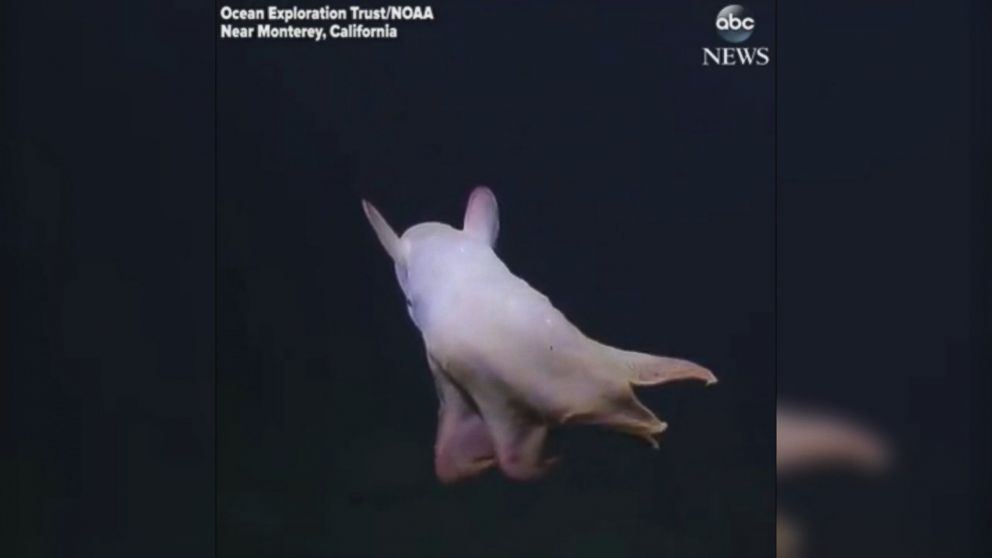 All right, you're off and running. You can always get the latest news on ABCNews.com and on the ABC News app. Details on how to subscribe to the "Start Here" podcast are below. See you tomorrow!
"Start Here" is the flagship daily news podcast from ABC News — a straightforward look at the day's top stories in 20 minutes. Listen for free every weekday on Apple Podcasts, Google Podcasts, iHeartRadio, Spotify, Stitcher, TuneIn, or the ABC News app. On Amazon Echo, ask Alexa to "Play 'Start Here'" or add the "Start Here" skill to your Flash Briefing. Follow @StartHereABC on Twitter, Facebook and Instagram for exclusive content, show updates and more.