Start Here: Google, Turkey, midterms. What you need to know to start your day.
https://abcnews.go.com/US/start-here-google-employees-walk-democrats-court-young-voters/story?id=58894027
It's Friday, Nov. 2, 2018. Thanks for choosing to start here.
1. Hundreds of Google employees walk out
Yesterday, as the sun came up, employees around the world went to work.
But then, at 11:10 a.m. in Tokyo, several workers at Google got up and walked out. And as the sun moved westward, we saw the same thing from Israel all the way to the company's headquarters in Mountain View, California.
These employees left their offices, flooded lobbies and auditoriums, and demanded action from their bosses to fix what they're calling a broken workplace culture.
Chris Ngyugen from ABC affiliate KGO-TV was at Google headquarters and says the company's CEO was supportive of the walkout.
2. FiveThirtyEight's latest forecast
We've been talking about the president a lot the last few days, and he's been determined to bring some of his key issues like immigration back into the spotlight as the midterms approach.
And while the president's not running, thousands of others are.
FiveThirtyEight managing editor Micah Cohen tell us that his site's model still favors Democrats in the House and Republicans in the Senate, while ABC News' Adam Kelsey checks in from New Jersey, where he says the president's tax plan is a big talking point.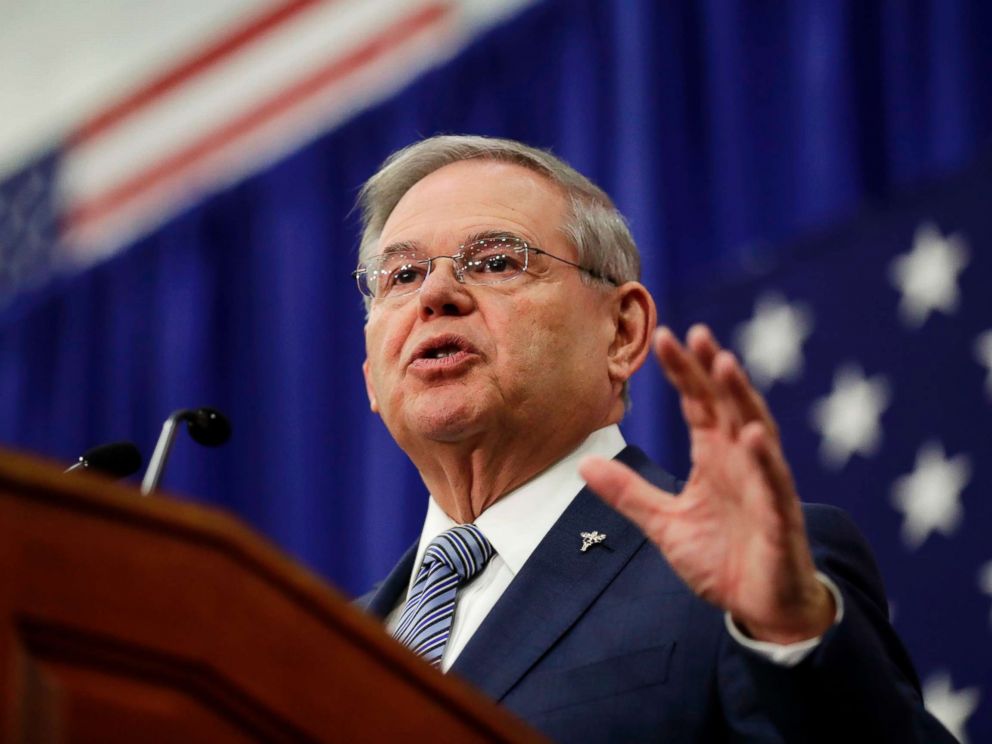 3. Turkey, US set up joint patrols in Syria
After Saudi Arabia finally admitted Washington Post columnist Khashoggi had been murdered, the U.S. seized on that moment to call for an end to the civil war in Yemen.
Yesterday, we learned that Turkey is throwing its weight around too. This time, in Syria.
ABC News' Rym Momtaz says the U.S. will now be tasked with calming down another tense situation in the region.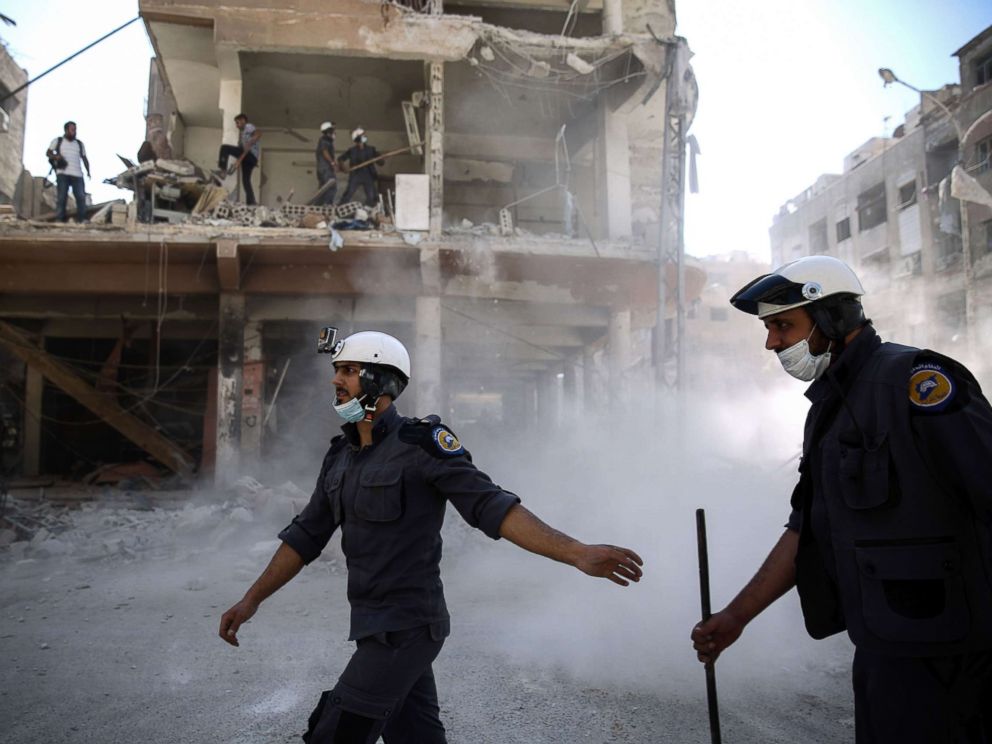 In other news:
'I think it is one of the most racist ads we've seen in a long time': The president's latest campaign is seen.
'Nobody talks about that, but under President Obama, they separated children from the parents': The president says untrue things about immigration.
Taking a knee: An NFL cheerleader joins the protest.
From our partners at FiveThirtyEight:

Election Update: Democrats Need A Systematic Polling Error To Win The Senate
Last 'Nightline':
ND's Native Americans say new law blocks Native Americans' right to vote: After much of the state's native population took on battling the Dakota Access Pipeline, they now face a law preventing many of them from voting — and they're backed by some serious star power.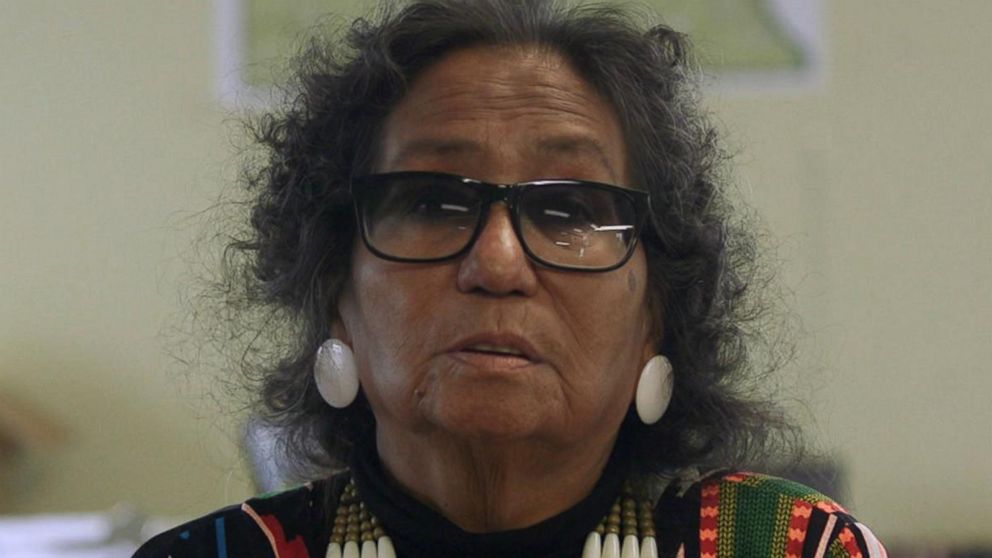 On this day in history:

Nov. 2, 1986 — U.S. hostage David Jacobsen is released in Beirut.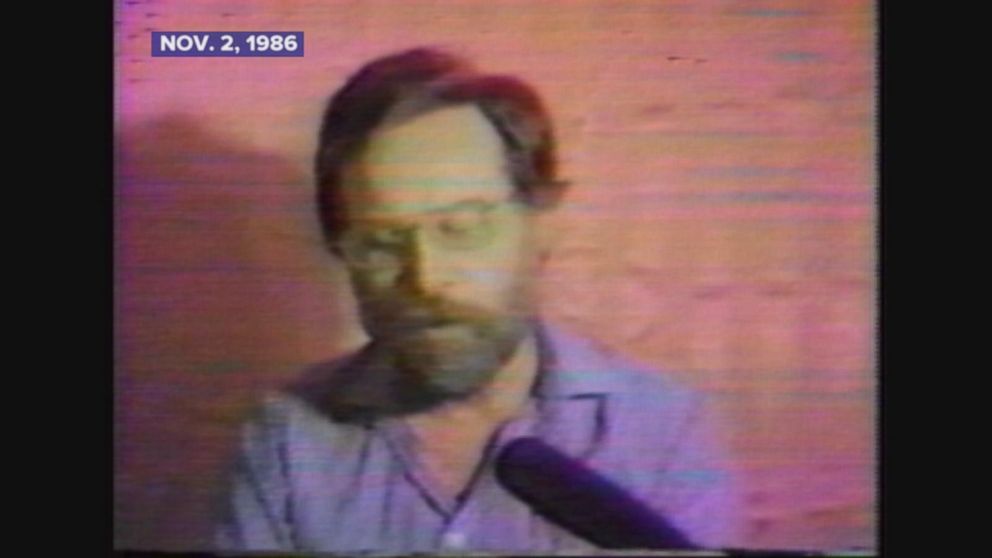 The must-see photo:
Google employees walk off the job in a protest against what they said is the tech company's mishandling of sexual misconduct allegations against executives, Nov. 1, 2018, in New York. (photo credit: Bebeto Matthews/AP)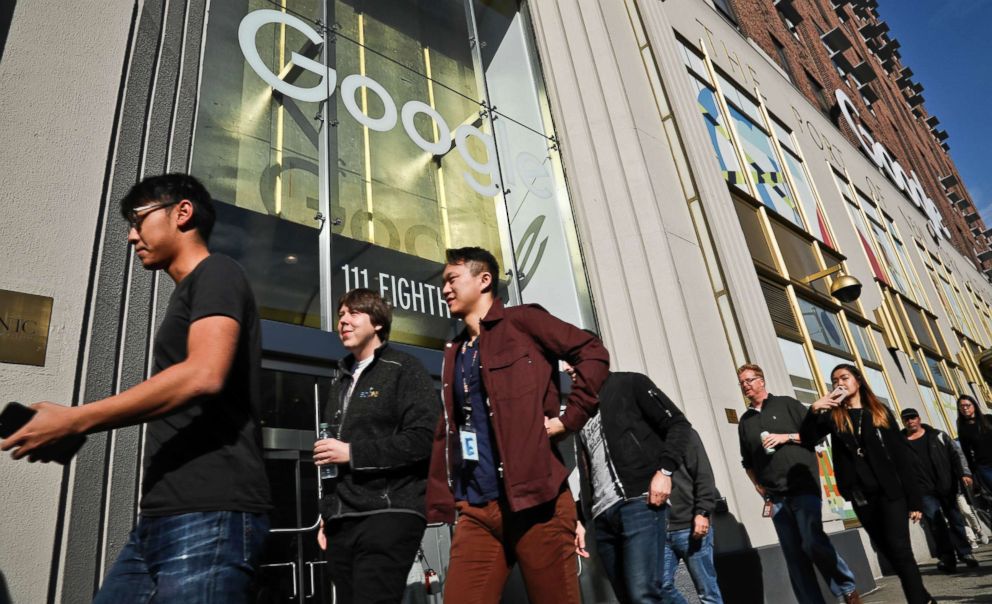 For more great photos from around the world click HERE.
Hot on social:
Watch what happens after a ship collides with a crane in Barcelona, Spain. Hint: The mishap ends in a fiery twist.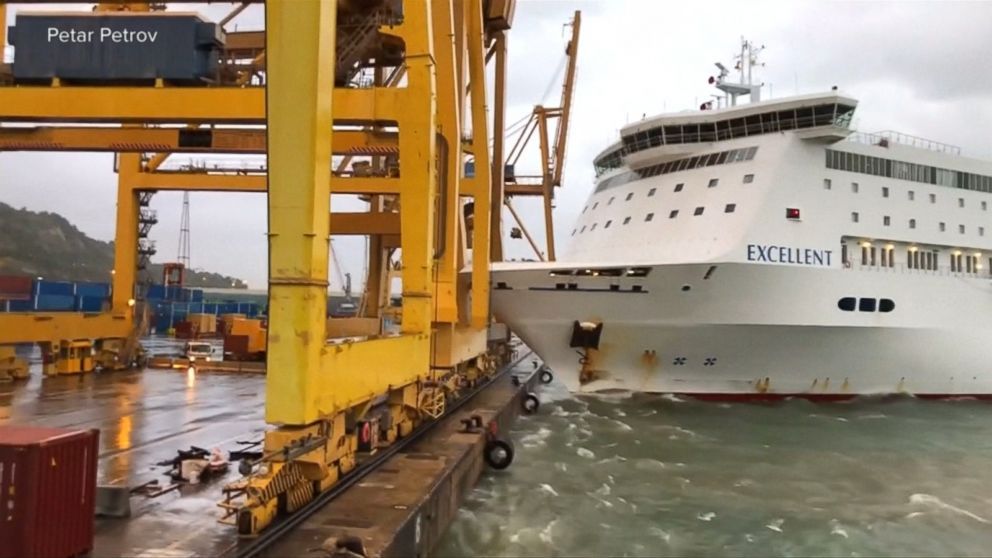 All right, you're off and running. You can always get the latest news on ABCNews.com and on the ABC News app. Details on how to subscribe to the "Start Here" podcast are below. See you tomorrow!
"Start Here" is the flagship daily news podcast from ABC News — a straightforward look at the day's top stories in 20 minutes. Listen for free every weekday on Apple Podcasts, Google Podcasts, iHeartRadio, Spotify, Stitcher, TuneIn, or the ABC News app. On Amazon Echo, ask Alexa to "Play 'Start Here'" or add the "Start Here" skill to your Flash Briefing. Follow @StartHereABC on Twitter, Facebook and Instagram for exclusive content, show updates and more.