Gas company to provide Thanksgiving dinner to thousands affected by gas disaster
https://abcnews.go.com/US/gas-company-provide-thanksgiving-dinner-thousands-affected-gas/story?id=59129699
The gas company that serves thousands of Massachusetts residents who were displaced from their homes as a result of a string of gas explosions is making sure those customers have a hot meal to gobble up on Thanksgiving Day.
Columbia Gas announced Sunday on Twitter that it plans to serve Thanksgiving dinner to communities in Andover, North Andover and Lawrence.
Customers can either pick up the meal or sit down to enjoy it with fellow members of the community, but must reserve the meals beforehand.
As of Sunday, 3,700 meals had been reserved, according to Columbia Gas. The utility company plans to provide up to 20,000 meals, ABC Boston affiliate WCVB reported. The meals will be served at a temporary trailer park where some residents are being housed, as well as a hall in Lawrence, according to the local station.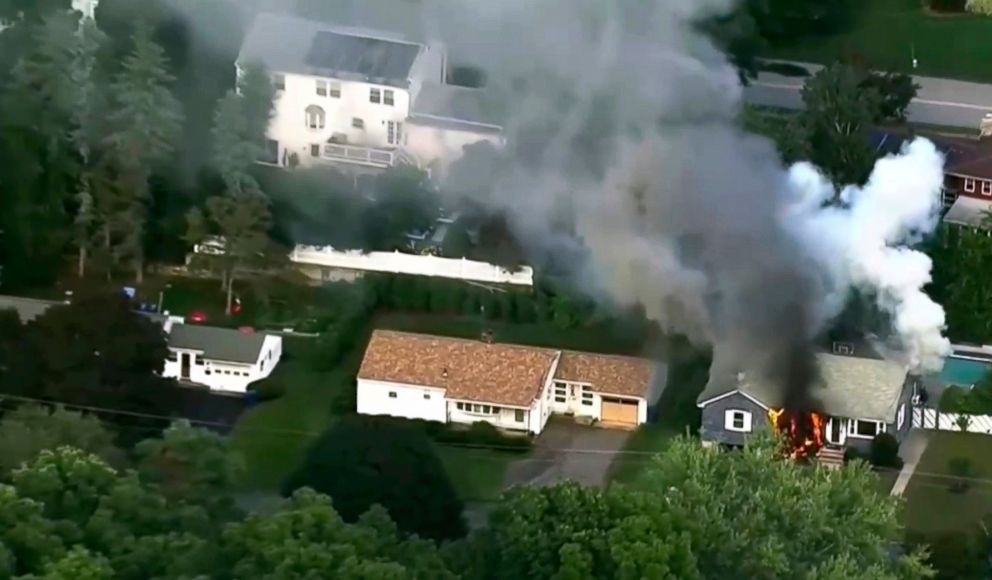 In September, dozens of homes caught fire — some from explosions — killing one person and injuring 12 more.
The explosions were caused by overpressurized gas lines, officials said at the time. At least 12 homes were destroyed and about 100 more sustained damage.
MSP Air Wing crew, using infrared camera, located underground gas leak beneath street in Lawrence last night, likely averting another tragedy. Strange shape in these photos, taken at intersection of Broadway and Andover Street, is the gas leak. More here: https://t.co/3MMZu9o1xZ pic.twitter.com/07KWExxgBA

— Mass State Police (@MassStatePolice) September 14, 2018
MSP Fusion Center has current updated tally of responses to fires/explosions/investigations of gas odor at 70. Spread over wide swath of south #Lawrence and northern part of #NorthAndover with several others across Merrimack River in north Lawrence. pic.twitter.com/a7kBYaWFrJ

— Mass State Police (@MassStatePolice) September 13, 2018
More than 7,500 people are currently living in temporary housing, WCVB reported.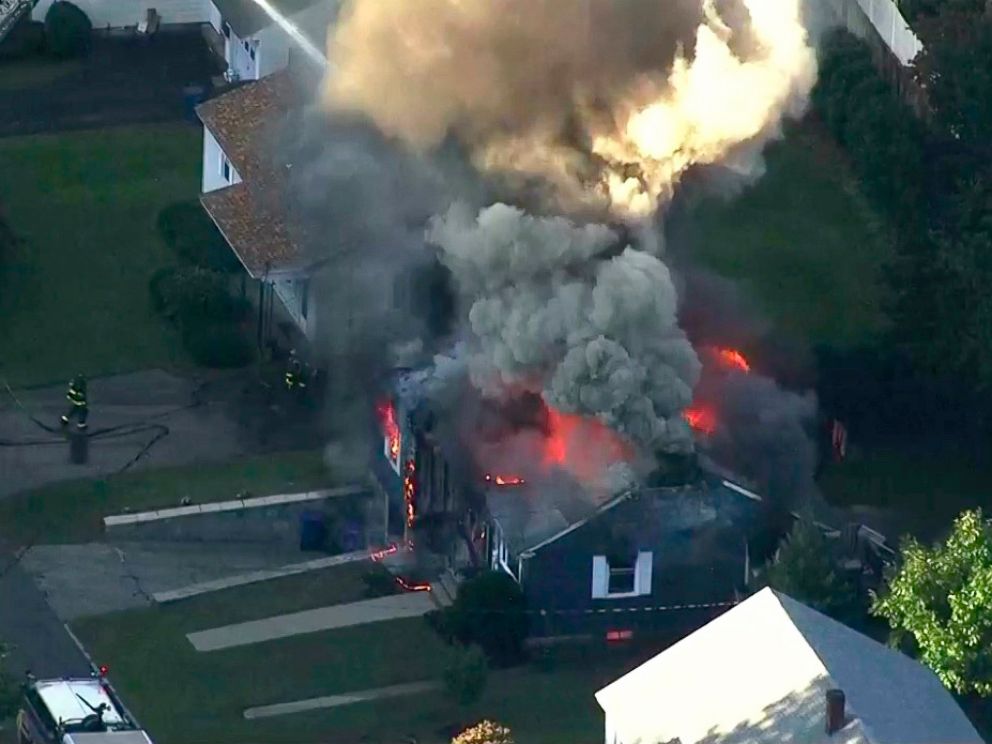 The state has fined Columbia Gas over the past seven years for safety violations such as improper pressure testing, according to WCVB.
Columbia Gas hopes to have gas fully restored in all structures by mid-December, WCVB reported.
ABC News' Joshua Hoyos and Mark Osborne contributed to this report.