Facebook removed 1.6 billion fake accounts from April to September of 2018
https://abcnews.go.com/Business/facebook-removed-16-billion-fake-accounts-april-september/story?id=59220948
Facebook removed over 1.6 billion fake accounts between April and September of this year, the company disclosed on Thursday.
Interested in
Facebook?
Add Facebook as an interest to stay up to date on the latest Facebook news, video, and analysis from ABC News.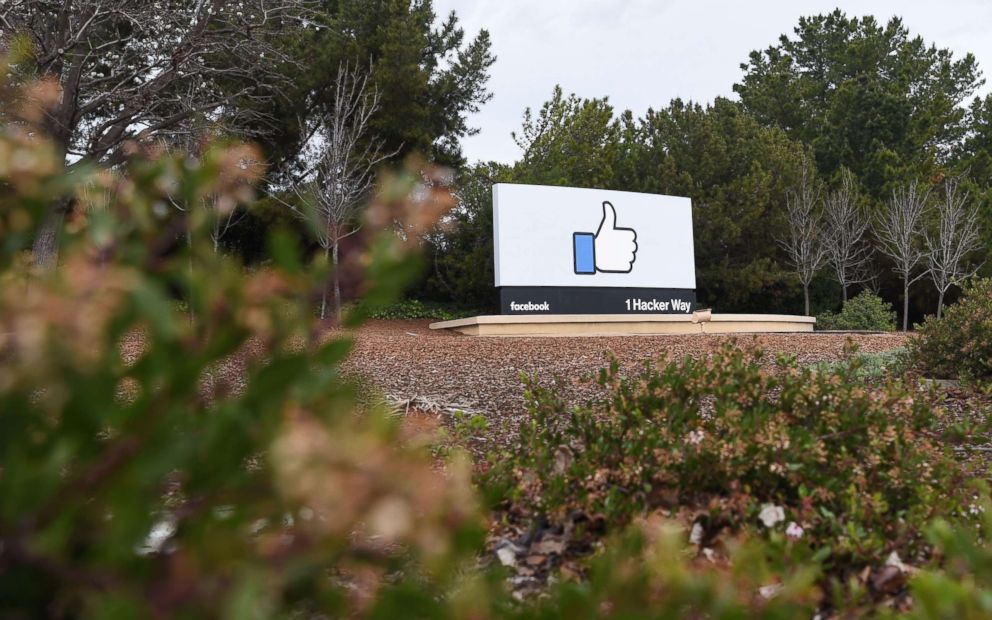 "We also took down more fake accounts in Q2 and Q3 than in previous quarters, 800 million and 754 million respectively. Most of these fake accounts were the result of commercially motivated spam attacks trying to create fake accounts in bulk," Guy Rosen, vice president of product management wrote in a post on the company's website on Thursday.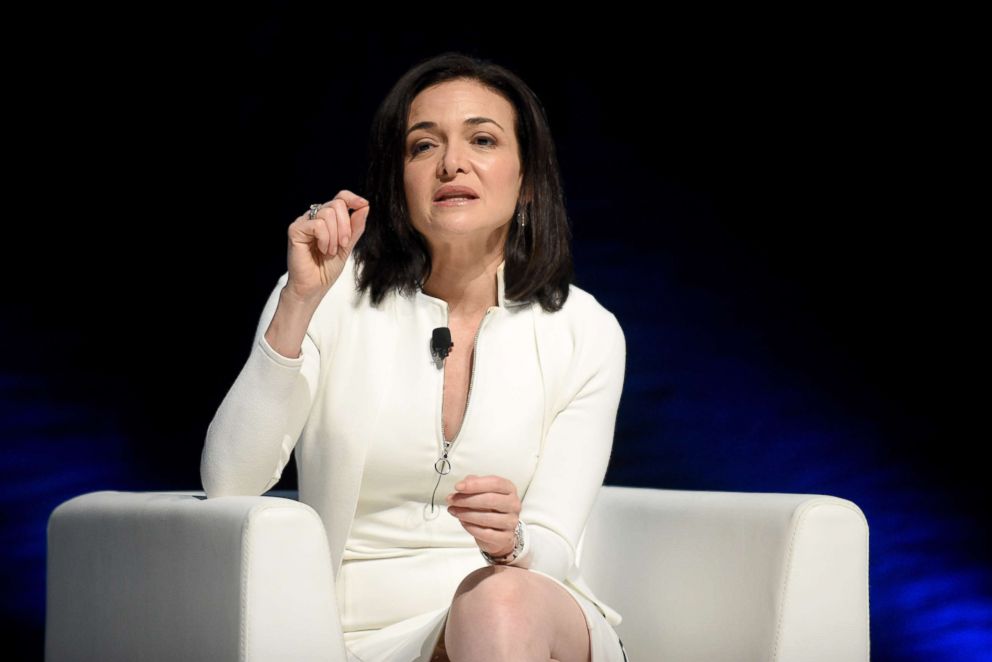 "Because we are able to remove most of these accounts within minutes of registration, the prevalence of fake accounts on Facebook remained steady at 3% to 4% of monthly active users as reported in our Q3 earnings," Rosen added.
The company also released a statement defending the company's actions about its slow response to Russian meddling in the 2016 U.S. elections and other cybersecurity issues revealed in a probing New York Times report published on Wednesday.
"The story asserts that we knew about Russian activity as early as the spring of 2016 but were slow to investigate it at every turn. This is not true. As Mark Zuckerberg told Congress, 'Leading up to Election Day in November 2016, we detected and dealt with several threats with ties to Russia … [including] a group called APT28 … we also saw some new behavior when APT28-related accounts, under the banner of DC Leaks, created fake personas that were used to seed stolen information to journalists. We shut these accounts down for violating our policies,'" Facebook wrote in the statement.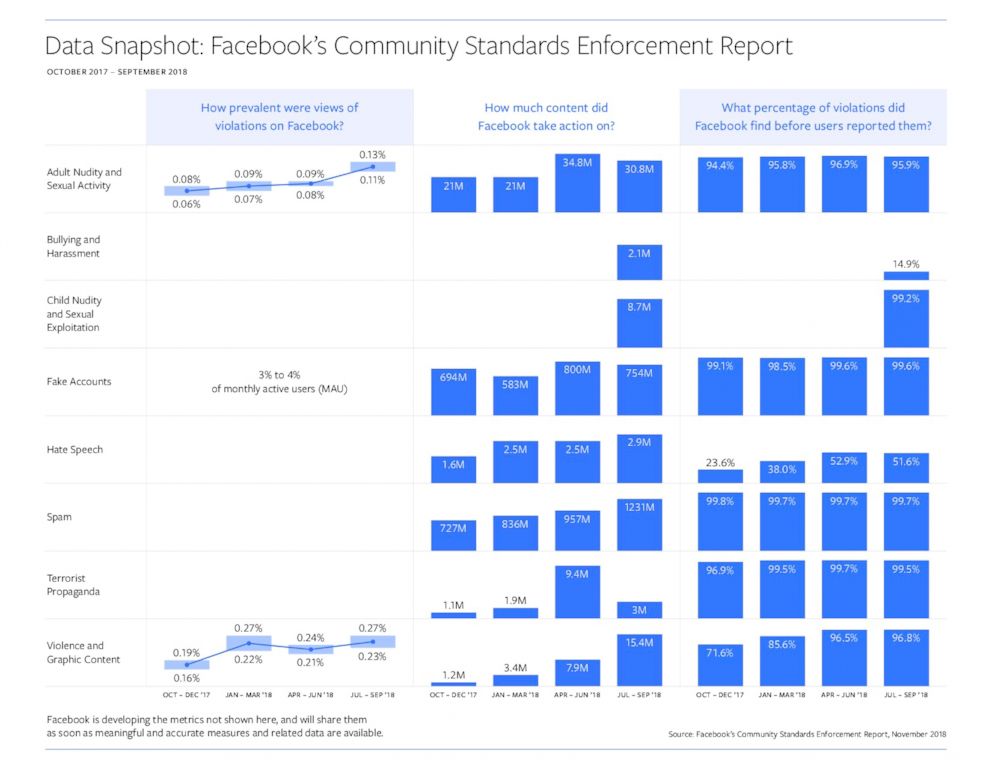 The company revealed information about its efforts to crack down on fake accounts, hate speech, terrorist propaganda and child pornography ahead of a conference call with reporters that is scheduled for 2 p.m. ET.
This is a breaking news story. Please check back for updates.