CBC podcast digs up new information in 1986 unsolved Manitoba murder
https://newsinteractives.cbc.ca/longform/someone-knows-something
'Not found not guilty
Some former RCMP investigators haven't entirely ruled Sumner out as a suspect: They reiterate the judge discharging the hearing because of a lack of evidence is not the same as being acquitted.
"In other words, he was not found not guilty," Tost said.
Heald said he thinks there's "still something there," and Amirault also said she wouldn't exclude Sumner from the pool of possible persons of interest.
Sumner's friends and relatives say this air of suspicion has made life hard for the man they see as wrongly targeted.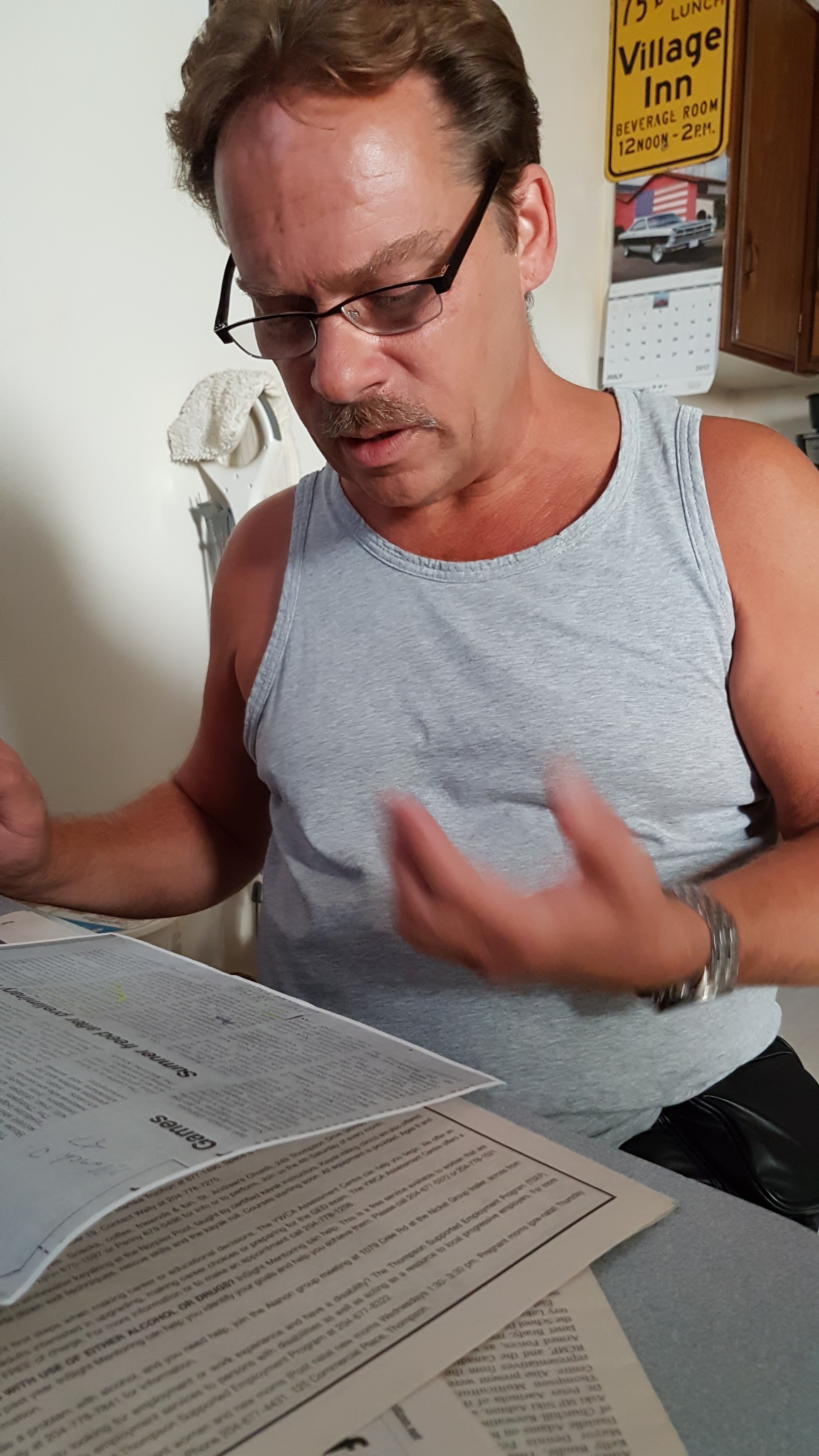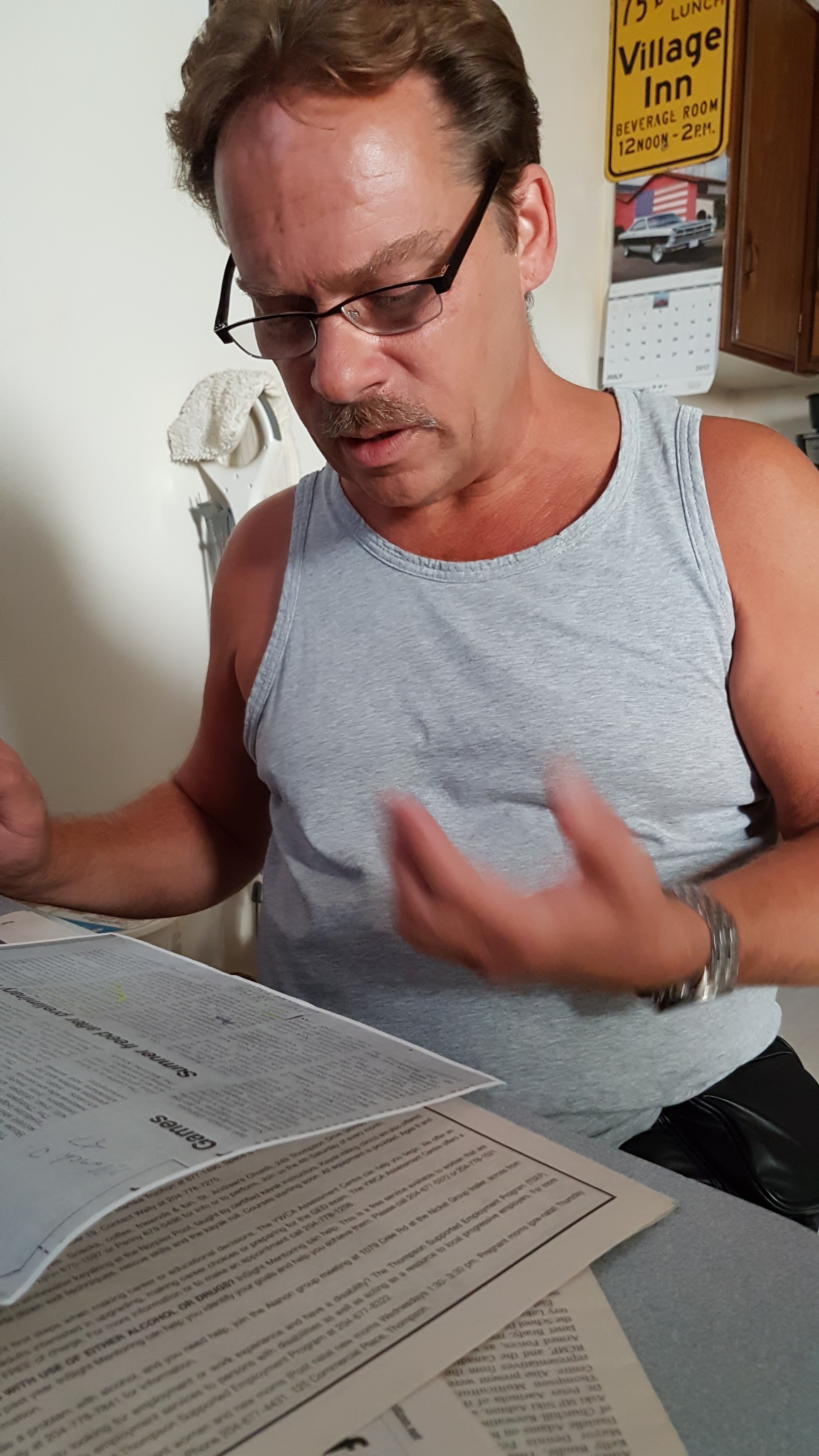 Claire Henderson Dubé says she watched as her longtime friend was ostracized by much of the Thompson community, even after he was cleared of the charges.
Dubé was shocked when she learned of Kerrie's death — someone who was just two years younger than her.
She said she was with Sumner the night Kerrie disappeared. But there are a few discrepancies with Sumner's alibi.
According to police, Kerrie was killed some time between midnight and 1 a.m. on Oct. 17.
Sumner said he drove Dubé home around 8 or 8:30 p.m. and then went back to a local bar with two other friends, Lindsay Lang and Curtis Didluck. He was home with his mother by 10 p.m., he said.
Dubé recalls that the pair went out for drinks and she wasn't dropped off until sometime between 11 p.m. and 12:30 a.m.
'He's one of the most gentle people that I know. You'd have to be whack to be able to do what somebody did to that poor girl. It's just not fair.' — Claire Henderson Dubé
In a brief phone interview with CBC, Lang said he and Sumner were together during the day — but "not really at night." Didluck passed away in 2016.
Sumner's mother, Rosalie, recalls him coming home late from work that night, though she can't remember the exact time. She saw her son making a sandwich before bed.
"It's been very hard," said Rosalie Sumner. "He can't get a job in town, for one thing, at all. There are still people who think he's guilty."
Not long after the police first arrested Sumner in 1986, they visited Dubé, offering up what she called a "total bullshit" theory.
The RCMP suggested Sumner had an "ongoing crush" on Dubé but feared rejection, she recalled. Those frustrations boiled over, motivating him to instead rape and kill Kerrie, who was similar in age and appearance to Dubé.
Sumner was a stable person "who couldn't hurt a dog," Dubé said, let alone rape and murder a 15-year-old girl.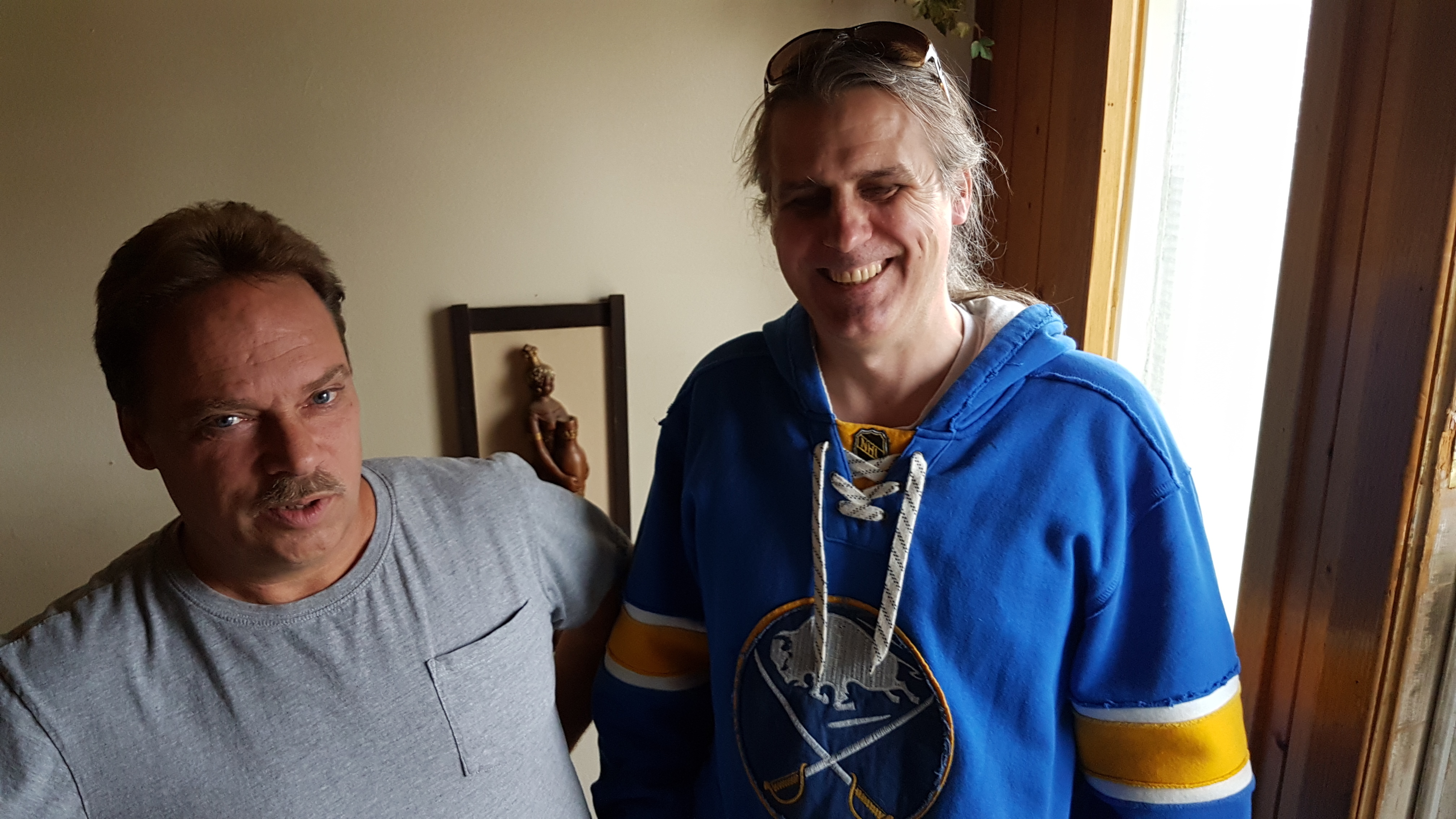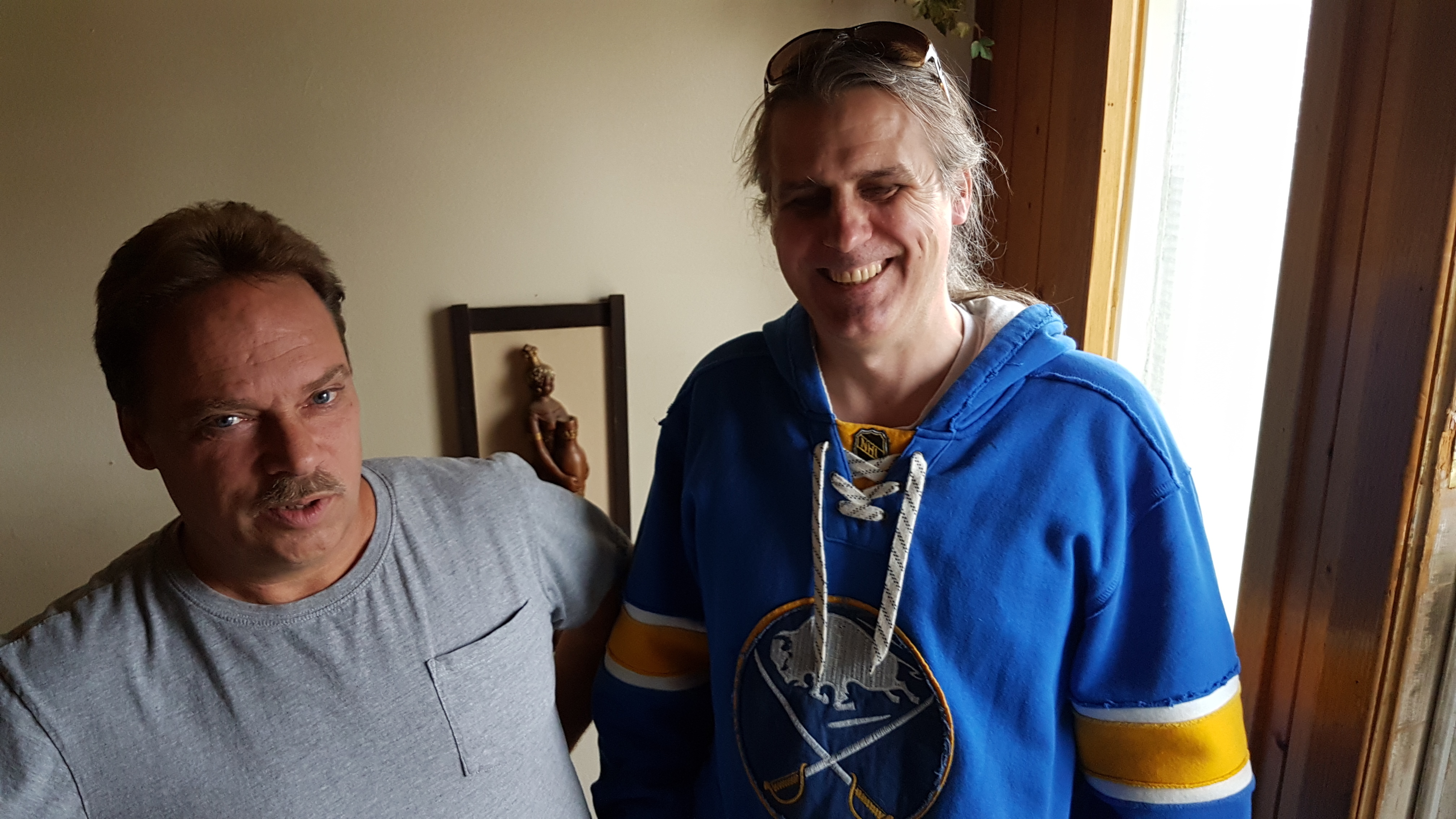 "He's one of the most gentle people that I know. You'd have to be whack to be able to do what somebody did to that poor girl. It's just not fair."
The last interview Dubé did with police was in the mid-90s, when she said they asked her again about why her timeline of events that night didn't match Sumner's.
The officer conducting the interview also invited her to look at Sumner's statement and handed her a file, she said. Upon opening it, what she saw instead were brutal pictures of the crime scene.
"I lost my temper," she said. "I told them I didn't give a f–k if it was my father that had done it, if I had known who'd done it, I would f–king say so because they should be punished, plain and simple."