Anti-Trump theatergoer allegedly yells, 'Heil Hitler, Heil Trump' during play: cops
https://www.foxnews.com/us/drunk-man-shouts-heil-hitler-heil-trump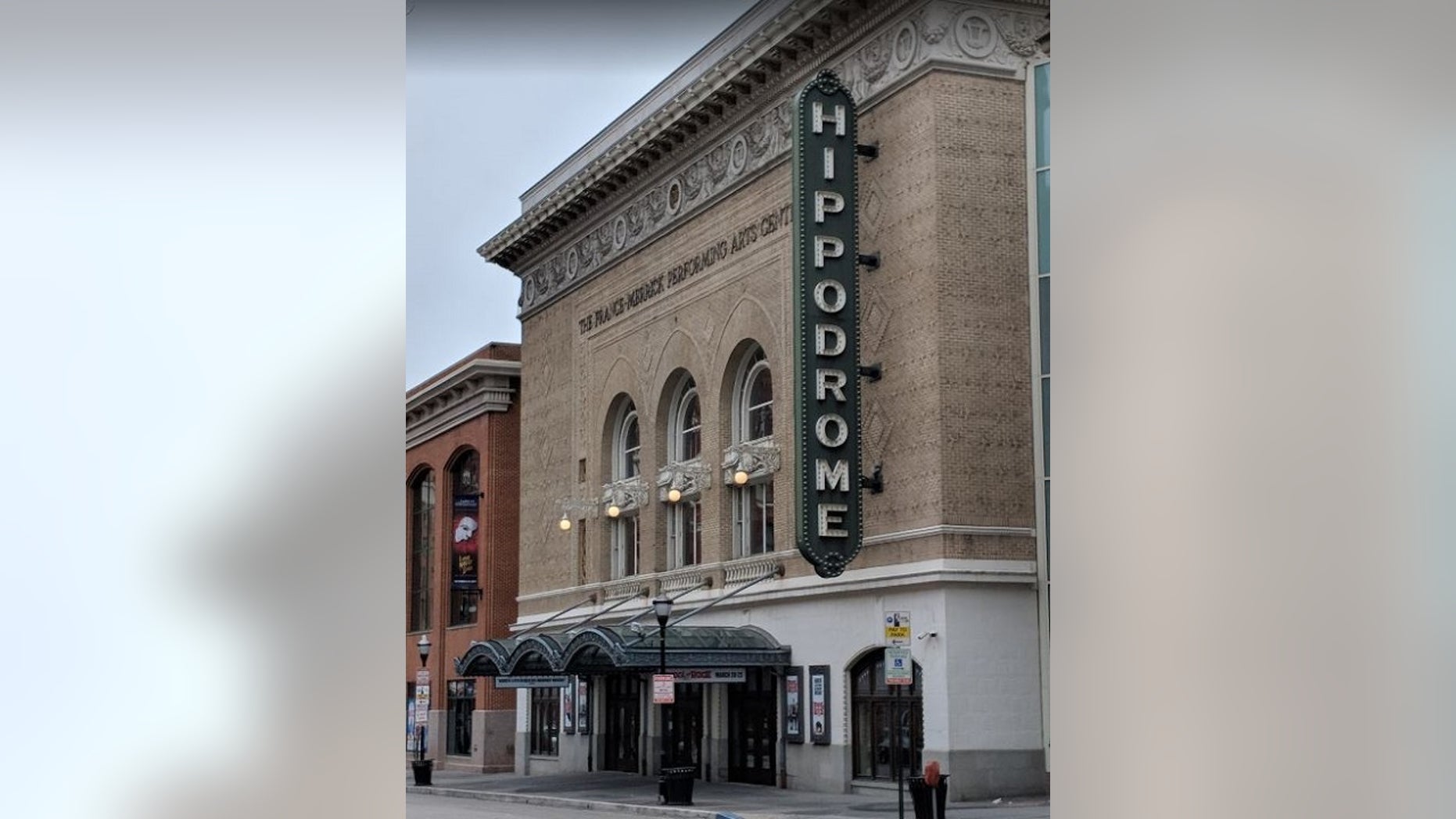 Some audience members at a performance of "Fiddler on the Roof" in Baltimore were sent scrambling out of their seats Wednesday when a theatergoer shouted "Heil Hitler, Heil Trump" and made the Nazi salute during intermission, according to police.
Anthony Derlunas, 58, allegedly told police he was motivated by his hatred of President Trump and had been heavily drinking before the outburst from his balcony seat at the Hippodrome Theatre, the Baltimore Sun reported.
"People started running," audience member Rich Scherr told the Sun. "I'll be honest, I was waiting to hear a gunshot. I thought, 'Here we go.'"
About 1,000 people were in attendance during the show.
GRAPHIC LANGUAGE
"Everything just got really, really quiet. And then I heard this guy screaming: "Heil Hitler! Heil Trump!," he said.
Samit Verma was seated in the balcony when he saw a man mimicking a Nazi salute.
"The people around me appeared to be quite shaken by the incident," Verma said. "There were some people in tears."
Derlunas allegedly told investigators he was reminded of Trump during the play's final scene before the break. He was escorted out the venue by security a few minutes later and has been banned from the theatre for life.
He did not respond to the Sun's requests for comment.
He was not arrested but was issued a stop ticket, which is the least-severe measure taken by the police when responding to a complaint. It does not carry fines and doesn't require a follow-up from the recipient.
"As reprehensible as those words are, they are considered protected free speech because nobody was directly threatened," police spokesman Matt Jablow said in an email.
In a Facebook post, the theatre said Derlunas behavior "will not be tolerated" and that the "venue has a proud tradition of providing shared experiences to people from all walks of life."
Authorities could have charged Derlunas with disorderly conduct, said Dana Vickers Shelley, executive director of the American Civil Liberties Union of Maryland. They instead gave him "what sounds like a ticket for jaywalking or less," she said.
Uniformed police will be stationed at the Hippodrome for the remaining "Fiddler" shows through Sunday, Jablow said, adding that the extra security measure was not requested by the theatre.
"Fiddler" tells the story of a Jewish family facing persecution in Russia.
"It is a story inherently about Jews being made not to feel welcome, and here is this bozo who decided to express that he felt we should not be welcome here either," said audience member Theodore Casser.
The incident comes in the midst of a rise in anti-Semitism and hate crimes nationwide and weeks after a gunman killed 11 people inside a Pittsburgh synagogue in October.
A recently released FBI report shows a 37 percent spike in anti-Semitic hate crimes in the U.S. and a 17 percent increase in hate crimes overall.
The Associated Press contributed to this report.