American believed to have been killed by isolated tribe in India: Reports
https://abcnews.go.com/International/american-believed-killed-isolated-tribe-india-reports/story?id=59338929
An American man has reportedly been killed by a remote tribe after taking an illegal trip to one of the Andaman Islands in India, according to local media reports.
The 27-year-old is believed have been killed by the indigenous Sentinelese people on North Sentinel Island in the Bay of Bengal, according to Indian network NDTV and the Times of India.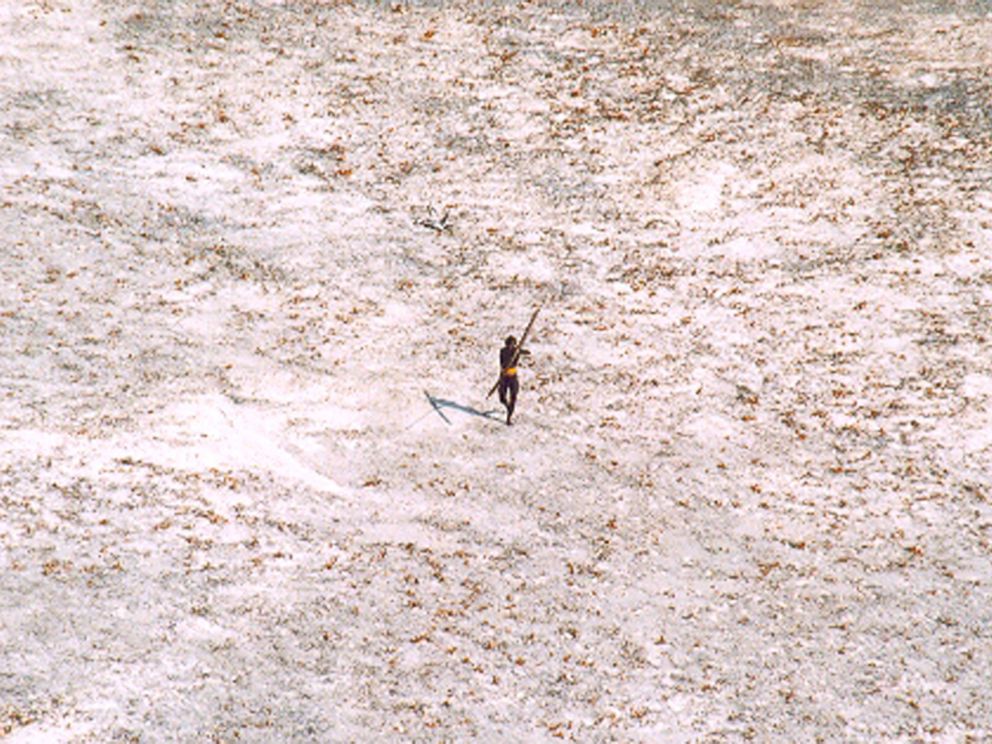 The Sentinelese people have lived on the island for nearly 55,000 years and fiercely reject contact with the outside world, according to the human rights charity Survival International. The Indian government only carries out checks on the people who live there from boats anchored far away from the shore, according to the charity, and the group's fear of outsiders comes from the repression they have faced in the past.
"The British colonial occupation of the Andaman Islands decimated the tribes living there, wiping out thousands of tribespeople, and only a fraction of the original population now survives. So the Sentinelese fear of outsiders is very understandable," Stephen Corry, the group's director, said in a statement, according to the Associated Press.
Police officer Vijay Singh said seven fishermen have been arrested for facilitating the American's visit to North Sentinel Island, where the killing apparently occurred, the AP reported. Singh said the killing occurred on Saturday and that police are in the process of recovering his body, according to the AP.
The U.S. Consulate in Chennai, India, said it was "aware of reports" about the case.
"We are aware of reports concerning a U.S. citizen in the Andaman and Nicobar Islands. The welfare and safety of U.S. citizens abroad is one of the highest priorities of the U.S. Department of State," a U.S. consulate spokesperson told ABC News. "When a U.S. citizen is missing, we work closely with local authorities as they carry out their search efforts. Due to privacy considerations, we have no further comment."
This is a developing story. Please check back for updates.