1 dead, 2 injured in Alabama mall shooting
https://abcnews.go.com/US/dead-injured-alabama-mall-shooting/story?id=59371357
A shooting Thursday night at a mall in Alabama left one person dead and two teens hospitalized with bullet wounds, police said.
The shooting happened around 9:52 p.m. local time after a 21-year-old man and an 18-year-old man got into a physical altercation near the Footaction store at Riverchase Galleria mall, according to Capt. Gregg Rector of the Hoover Police Department.
Police initially said they believed the 21-year-old pulled out a gun and shot the 18-year-old twice in the torso before fleeing, police said. The 18-year-old was taken to a nearby hospital and was last reported in serious condition.
A 12-year-old girl, an innocent bystander, also was hit by gunfire, but she was alert, talking and taken to a nearby children's hospital by a Hoover Fire Department rescue unit. She was last reported in stable condition.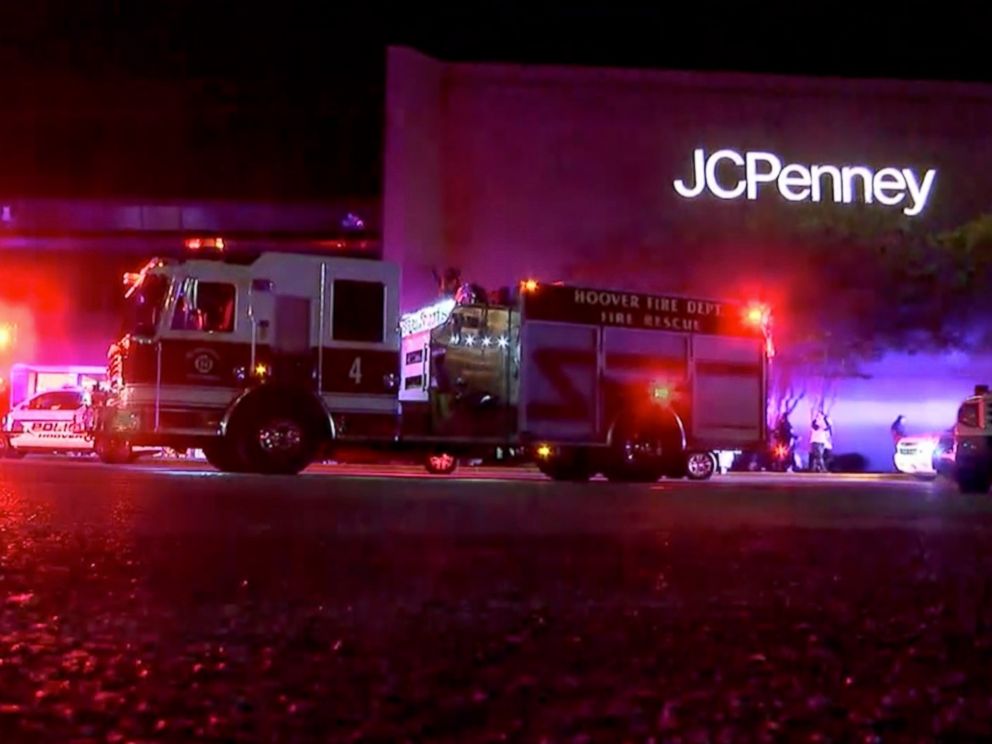 The 21-year-old was spotted by two uniformed police officers, one of whom drew a weapon and fired on the alleged shooter, who was pronounced dead at the scene.
"The unidentified person was fleeing the scene when one of the police officers encountered him and shot and killed him," Rector said.
On Friday, Hoover Police Capt. Gregg Rector said in a statement that the 21-year-old, Emantic Fitzgerald Bradford Jr. of Hueytown, Alabama, may have been involved in "some aspect of the altercation" with the 18-year-old, but he "likely did not fire the rounds that injured" the victim.
Police said late Friday they now believe a different person fired the shots that injured the 18-year-old man and 12-year-old girl and that person is still at-large.
"Investigators now believe that more than two individuals were involved in the initial altercation," Rector said. "This information indicates that there is at least one gunman still at-large, who could be responsible for the shooting of the 18-year-old male and 12-year-old female."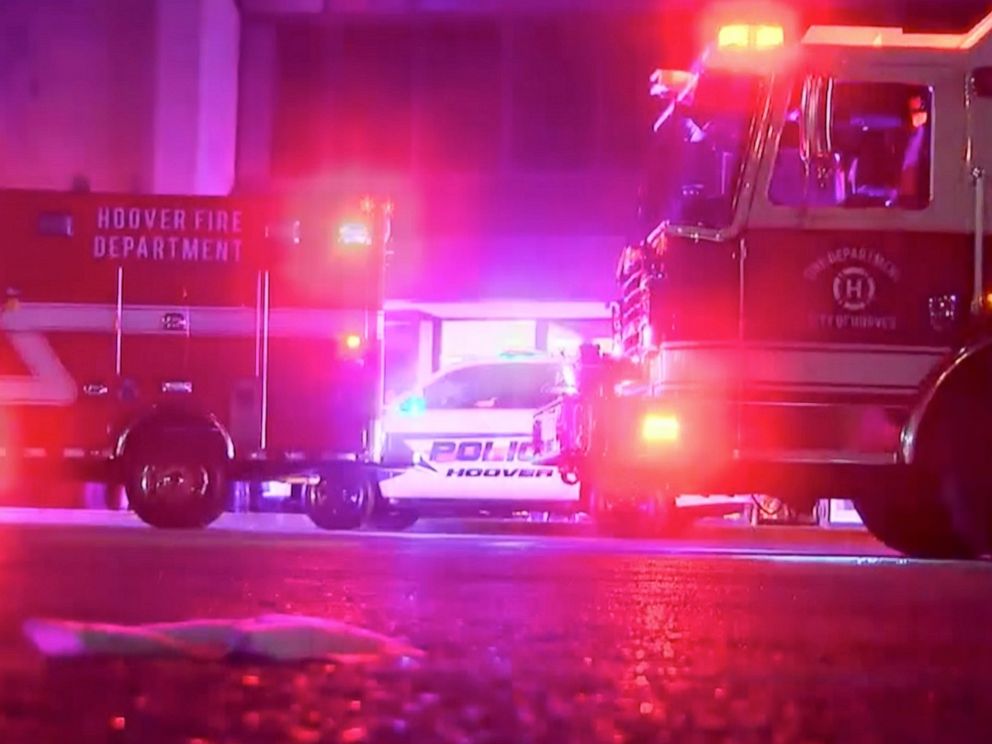 Both Bradford and the 21-year-old who died allegedly "were involved in the initial altercation" with the teen, Rector said.
The Jefferson County Sheriff's Office has turned over the investigation to the Alabama Law Enforcement Agency due to a potential conflict of interest.
"We have determined that one of the witnesses is closely related to a Sheriffs Office sworn Personnel," said Randy Christian, chief deputy, Jefferson County Sheriff's Office. "In order to remove any perceived biases, at the request of the District Attorney we have turned the investigation over to ALEA."
The officer involved in the shooting has been placed on administrative leave, pending the outcome of the investigation.
The mall was reopened Friday morning.
Hoover is a suburb of Birmingham.
ABC News' Christopher Donato, Alexandra Faul, William Gretsky, Julia Jacobo and Louise Simpson contributed to this report.